Angelina Jolie still suspicious of Brad Pitt and Marion Cotillard romance despite Allied star's denial – report
Cotillard's partner Guillaume Canet has also dismissed the romance claims with a furious post on Instagram.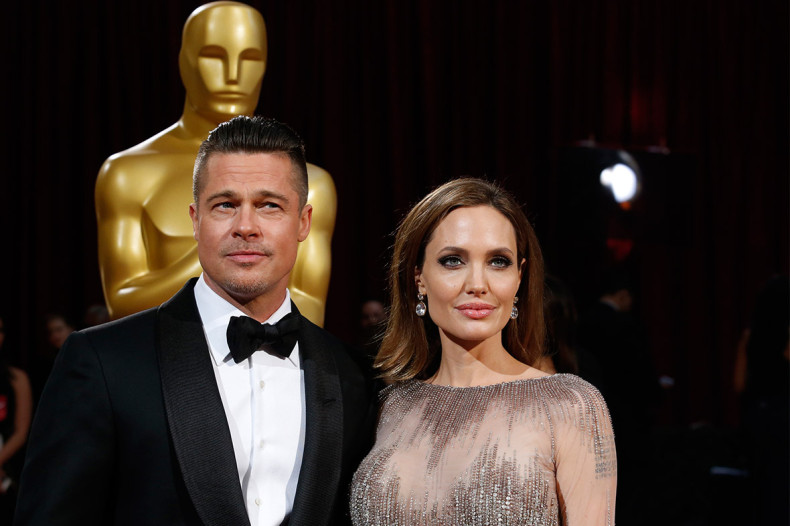 Brad Pitt and Marion Cotillard's rumoured affair came into the limelight in the backdrop of Angelina Jolie and Pitt's divorce news. However, the French actress denied any such gossip that linked her romantically with her Allied co-star. The 40-year-old actress even took to her Instagram account to address the fiasco and wish well to Pitt and Jolie.
However, a latest report by Hollywood Life seems to suggest otherwise as it claimed that Jolie is still suspicious of Pitt and Cotillard's secret romance despite the Inception actress denying the claims.
"Angelina totally believes that Brad had an affair with Marion when they were shooting the movie," the gossip website quoted a source as saying.
According to the report, the Maleficent actress was wary of such a possibility much before the movie went into filming, as Pitt had reportedly gushed about Cotillard to his now estranged wife.
In addition to this, "during filming [of Allied] their relationship was especially strained," the source said explaining the course of events that could have resulted in the high profile divorce of Brangelina. "So the timing is particularly suspicious."
Amid all the reports linking the World War Z actor with Cotillard, the actress's partner Guillaume Canet vehemently denied all such claims and rained "fury" on the "stupid and unfounded accusations".
"I also don't usually talk about my private life until now. I have always protected it attentively ... But the fury of the tabloids, the venal stupidity of some people calling themselves journalists, the haters who feel braver behind a keyboard, drive me to speak of the pride, love, respect and admiration I have for Marion staying as strong and intelligent in the face all these stupid and unfounded accusations," the French filmmaker wrote in his most recent Instagram post.
This passionate post from Canet comes after the soon-to-be mother Cotillard addressed similar speculations on the same platform. "This is going to be my first and only reaction to the whirlwind news that broke 24 hours ago and that I was swept up into," she wrote adding, "And to all the media and the haters who are quick to pass judgment, I sincerely wish you a swift recovery. Finally, I do very much wish that Angelina and Brad, both whom I deeply respect, will find peace in this very tumultuous moment."