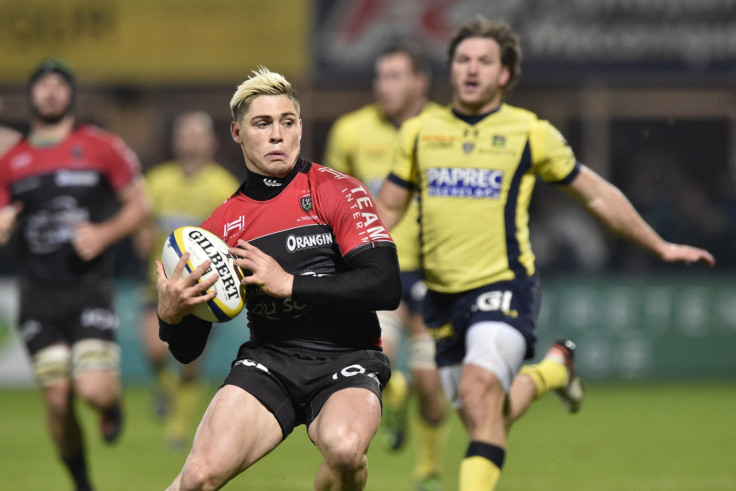 Toulon president Mourad Boudjellal believes cocaine is "very popular" in French rugby, amid controversy surrounding his side's troubled full-back James O'Connor. The Australian, along with Racing's Ali Williams, were arrested last weekend in Paris and separately charged with possessing and buying cocaine.
The unsavoury incident has thrown the subject of cocaine in the sport firmly into the spotlight. Boudjellal and Montpellier lock Robins Tchale-Watchou think that the drug is rife within French clubs, and the 56-year-old businessman believes cocaine now has its place in rugby because "alcohol is no longer enough".
"I have the impression that in certain clubs and among many players, cocaine is very popular," Boudjellal told The Times. "We had the alcohol phase and now we have the phase above that because players find [cocaine] festive and it disappears [from the body] easily.
"I don't have any proof but I have the feeling that cocaine has invited itself into rugby because alcohol is perhaps no longer enough."
Tchale-Watchou is in agreement with the Toulon chief and claims it is important to understand the O'Connor and Williams arrests are not isolated cases. The 33-year-old Cameroonian is unwavering in his belief that cocaine in rugby exists and says "we are blessed by the gods" if it is not the case.
"Above all we must not just say that these are isolated cases, that the presumption of innocence must prevail and that we should not stain the image of our sport," Tchale-Watchou said.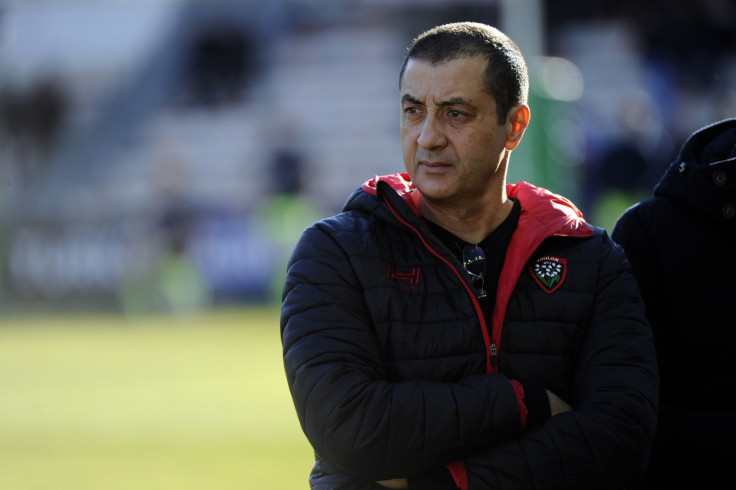 "Of course it [cocaine in rugby] exists. I challenge any club director to tell me that no one in his team consumes cocaine. If I am wrong, we are blessed by the gods, exempt from the problems of wider society."
Chief executive of the Rugby Players' Association (RPA), Damian Hopley, is under no illusions that cocaine is a temptation for players, but was keen to stress that the RPA are trying to be proactive in order to ensure it does not become a widespread issue. The former Wasps wing, who was part of the England sevens team that won the Melrose Cup, is also keen to make players aware of their responsibilities.
"We all know there is a prevalence of a drugs culture in modern society and we would be naive to think there isn't a temptation for players," Hopley said. "Yet we are trying to be proactive, through education and a thorough testing programme, to ensure that this doesn't become an issue and that players are aware of their responsibilities."