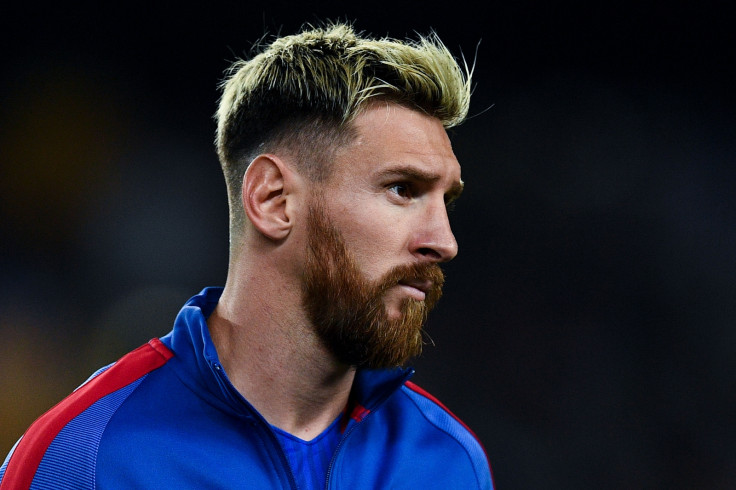 Before Lionel Messi smashed his La Liga scoring record to pieces, Telmo Zarra had been the Spanish top flight's leading marksman for over half a century. Though his 251 goals in 277 games has been matched, his consistency in netting in 15 straight campaigns between 1940 and 1955 remains intact – for now. Once again Messi is on his tail and – along with Aritz Aduriz of Athletic Bilbao and Real Madrid's Sergio Ramos – the three have scored in 12 consecutive campaigns. IBTimes UK looks at the vastly differing tales of the trio.
Aritz Aduriz, forever young
The San Sebastian-born forward turns 36 next February but age is no barrier. Aduriz is a miraculous player, a living legend in football and one of the most fascinating stories within La Liga. The brave Basque started at Antiguoko, the tiny football academy, playing alongside Xabi Alonso, Mikel Arteta and Andoni Iraola – but ignored by professional clubs he instead focused on studying.
He went to Vitoria to play in Spain's third division and, when he was about to start studying physical education, Athletic knocked on his door at the age of 21. His first spell at Athletic was not successful and he was forced to retreat to the lower divisions. He returned in 2005 and Athletic sold him three years later, seemingly curtailing his dream. But "The Fox" never surrenders. He is unbreakable.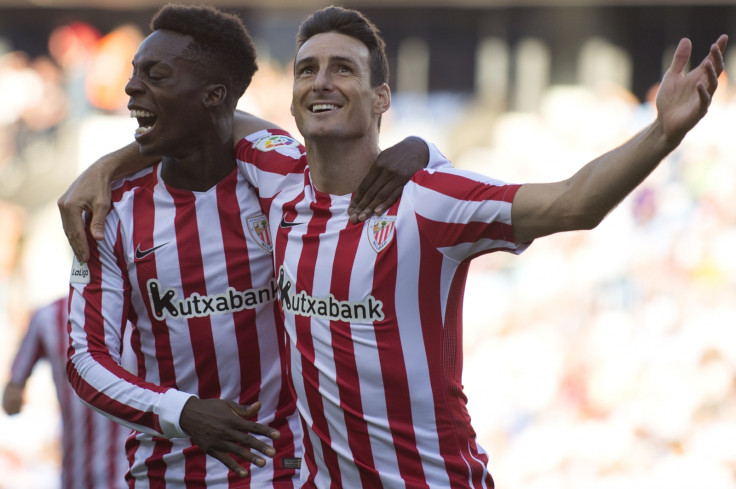 After making an impact at Burgos and Valladolid – a step backwards to make a move forwards - he returned to Bilbao again. It turned out to be third time lucky. Before his 30th birthday he had scored 119 goals in professional football, having played in the third, second and first divisions. Since, he has scored 116, all of them in the top flight, and in the last dozen seasons. His rivals to beat Zarra's milestone are younger than him – but expect him to defy the advancing years once again.
Sergio Ramos.Yippee-ki-yay.
Sergio Ramos is not in his mid-30s, but nevertheless he remains a fine player. When everything is lost for Real Madrid, when they appear down and out, he pops from nowhere to score a goal. He is to Spanish football what John McClane is to dramatic action sequences; cutting the wires of a bomb at the last second. Ramos has saved many a situation in the last minute.
Not only has he scored twice in Champions League finals, he has also registered in the last 12 La Liga seasons – with 64 goals coming in 537 games as a professional. Though he is yet to hit peak form this season, Ramos is quick to mock his critics in the stands and the Spanish press. "Those criticising me should enjoy themselves, because I will shut them up later" he said last week.
He added: "As Luis Aragonés used to say, 'I have had my arse whipped many times'. I did not get big-headed when they praised me and they are not going to bring me down when they criticise me." And that is the point, because in order to remain so competitive for more than a decade, you need a solid mentality and spirit, not just quality.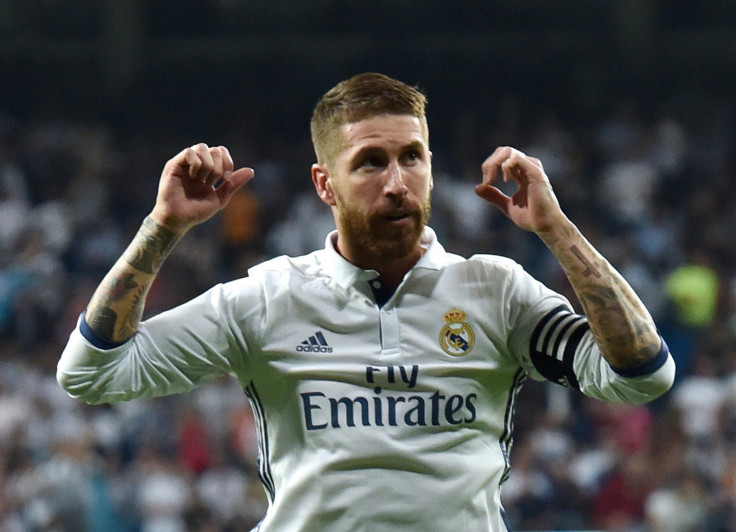 Lionel Messi: the favourite to break the record
It is virtual impossible to surmise all of the records achieved by arguably the greatest player to play the game. Yet at 29 Messi shows no sign of letting up and remains the most active and dangerous forward in Spain.
Once again he is the player of the season so far with more shots (28, four more than second place Gareth Bale), and though Antoine Griezmann is the top scorer with six, he is just behind, with four. Cristiano Ronaldo, 31, is starting to struggle with injuries, but Messi bases his football on his quality more than his physical condition.
This, alongside being the youngest of the trio threatening Zarra's record, means the Argentine is the favourite to destroy La Liga's long-lasting record. But don't give up on Ramos or Aduriz. Lack of faith is a common and lethal mistake in football.