Why Luis Suárez and Cristiano Ronaldo now welcome being substituted at Barcelona and Real Madrid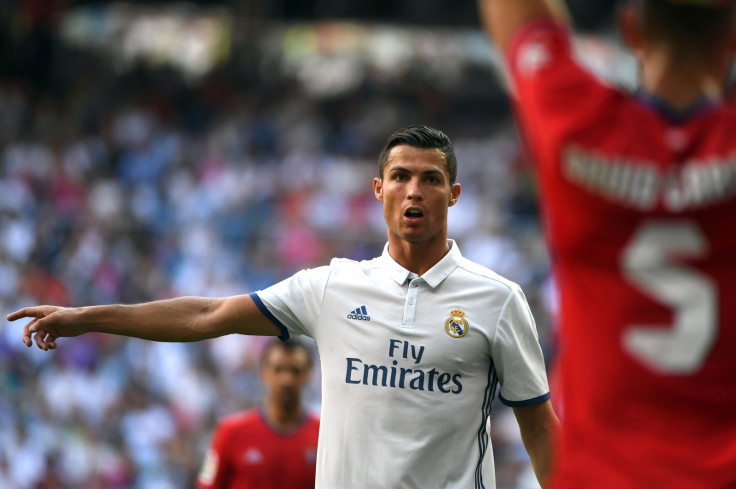 KEY POINTS
Sight of the two stars coming off was seen as a big deal until last season.
After injury problems in the summer, both understand they can't play every minute anymore.
There was a time not so long ago when a substitution involving Luis Suárez or Cristiano Ronaldo, the oldest members of Barcelona's and Real Madrid's attacking tridents, would have become a national talking point here in Spain.
Modern football routinely produces sensationally absurd debates – probably because professional players live in a fantasy world – but thankfully for those of us embarrassed with some of them, one soap opera looks to be reaching its end. No longer will the occasional absence of two of La Liga's best players be scrutinised to death.
Cristiano Ronaldo will turn 32 next February and Luis Suárez will turn 31 in January. Whereas I would not bet much money on maturity being the reason for a change in their behaviours, I am absolutely convinced it has to do with what happened to them last summer at their respective international competitions.
The former Liverpool forward burst into tears during Barcelona's Copa del Rey final success over Sevilla, picking up a hamstring injury that ruled him out of the opening matches of Uruguay's Copa America campaign. His performances in that competition were poor and he could not blame anyone but himself. A season in which he played almost every minute ultimately cost him, and it is not the attitude you need if you wish to extend a superb career in your early thirties. But there are certain lessons you learn the hard way.
Ronaldo knows this well, having had a disappointing 2014 World Cup due to an injury he didn't completely recover from, before more injury heartbreak in the Euro 2016 final. Spain's Cadena Ser reported some days ago that "[Zinedine] Zidane has spoken with Cristiano, telling him that he needs to control his efforts along the season. The manager does not hesitate when telling him he needs to realise he needs to rest sometimes in order to continue at the pinnacle of his career".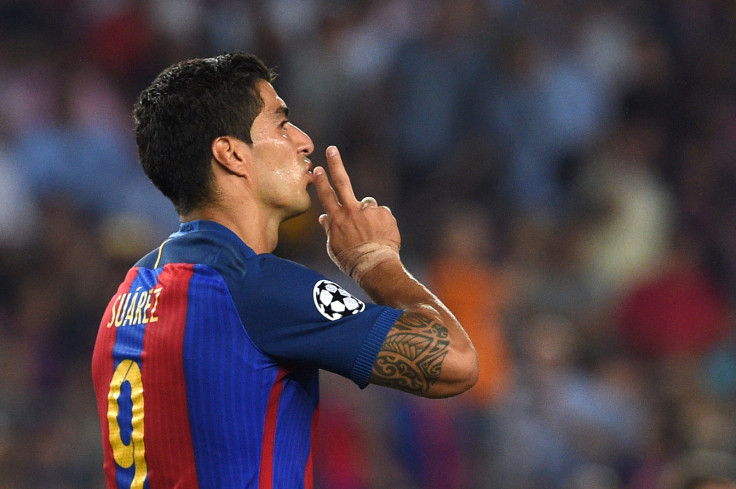 Perhaps because Zidane and Luis Enrique were successful players even in the latter stages of their careers, the players have reacted sensibly to their managers' decisions to rest them. That was something unthinkable years ago. In an interview given to La Sexta before the 2016 Champions League final, Ronaldo said: "In my head, I still feel like a child, because my body is just fine and healthy, but people are starting to tell me I need to stop and I promise that I will do so in the coming seasons".
Ronaldo was left out of the squad for Real Madrid's 2-0 victory over Espanyol on Sunday 18 September due to the flu. The three-time Ballon d'Or winner later posted a photo on Instagram with the positive message: "Feeling better". A day earlier, having been substituted in the 60th minute of the 5-1 win over Leganes, Suárez remarked:"I understand the substitution, we are human beings and the body needs a rest. Any player understands these kind of decisions".
The former Liverpool striker seals a better record than the ex Manchester United star
All this is indicative of smart thinking from the pair, who boast the most lethal scoring rates in the first 100 games in La Liga history. After coming off from the bench against Alavés, Suárez had his centenary game. Along the way, he has netted 88 goals and provided 43 assists. His combined total of both goals and assists surpasses that of Ronaldo, who registered 95 goals and 29 assists during his first 100 matches with Real Madrid. These are out of this world figures that not even Lionel Messi (41/14), Neymar (58/18) or Gareth Bale (41/32) were able to better.
© Copyright IBTimes 2023. All rights reserved.