Not many people can take on Beyonce but Magic Mike actor Channing Tatum will reportedly be giving it his best shot. Reports claim the Hollywood actor will be having an epic sing-off with the Halo singer in the upcoming second season of Lip Sync Battle.
According to E! Online, Tatum, 35, will go to battle against his wife and Step Up co-star Jenna Tatum-Dewan. However, when Tatum attempts to sing a Beyonce song, the competition will turn up a notch with the woman herself arriving for a cameo performance. Other celebrities expected to sing-off in the anticipated second season of the Spike TV series include Agent Carter actress Hayley Atwell and Agents Of Shield star Clark Gregg, making for a pretty cool Marvel battle.
Model Chrissy Teigen and rapper LL Cool J are expected to return as hosts following an incredibly successful first season, which attracted a bevy of high-profile guests. Justin Bieber sang his heart out to Fergie's Big Girls Don't Cry and Ozzy Osbourne's Crazy Train, while Emily Blunt tested her rapping skills to Blackstreet's No Diggity. She was given a run for her money though by Oscar-winner Anne Hathaway, who belted out Miley Cyrus's ballad Wrecking Ball and even recreated part of the music video.
Explaining how she came to choose Cyrus's song for her effort, Hathaway told Vulture: "I wasn't quite sure what song I was going to do, but then I reached out to my buddy Jenny Lewis, and she got back to me in three milliseconds with the Wrecking Ball idea. I'm a big Miley fan. I think she is tremendous. I think she is really, really special. And I love that song."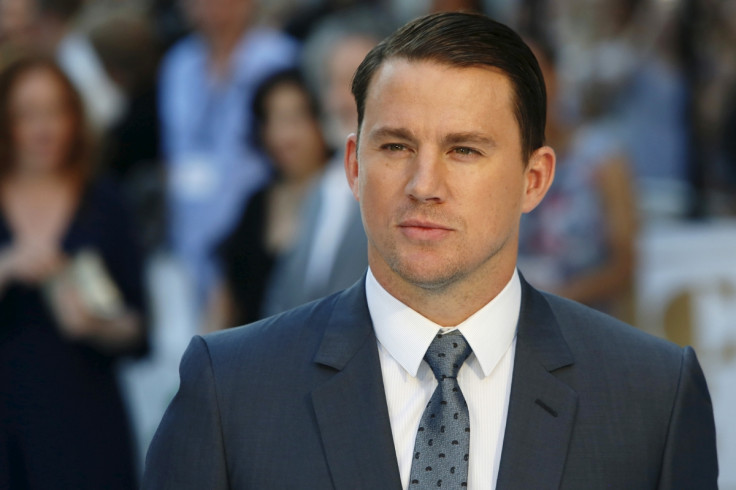 The series even managed to attract tough-man boxer Mike Tyson, who gave an interesting rendition of Salt-N-Pepa's Push It, while John Legend travelled back to the early 1990s for MC Hammer's Can't Touch This. Blunt's husband John Krasinski donned a fringed dress for Tina Turner's Proud Mary and Stephen Merchant wore leather chaps for Christina Aguilera's Dirrty.
Following the success of the US series, Channel 5 announced in August that it was developing a UK version, which is expected to be broadcast some time in 2016.
Ben Frow, Channel 5's director of programmes, said in a statement: "There is a great buzz around Lip Sync Battle, it's one of the most talked-about and fought-over formats in the world of TV right now. We're excited that our developing relationship with Spike in the US has made a UK version of the show possible, and look forward to bringing entertainment back to the heart of Channel 5 primetime."
Watch Justin Bieber perform on Lip Sync Battle: