Liam Payne and Sophia Smith split: Reason for break-up revealed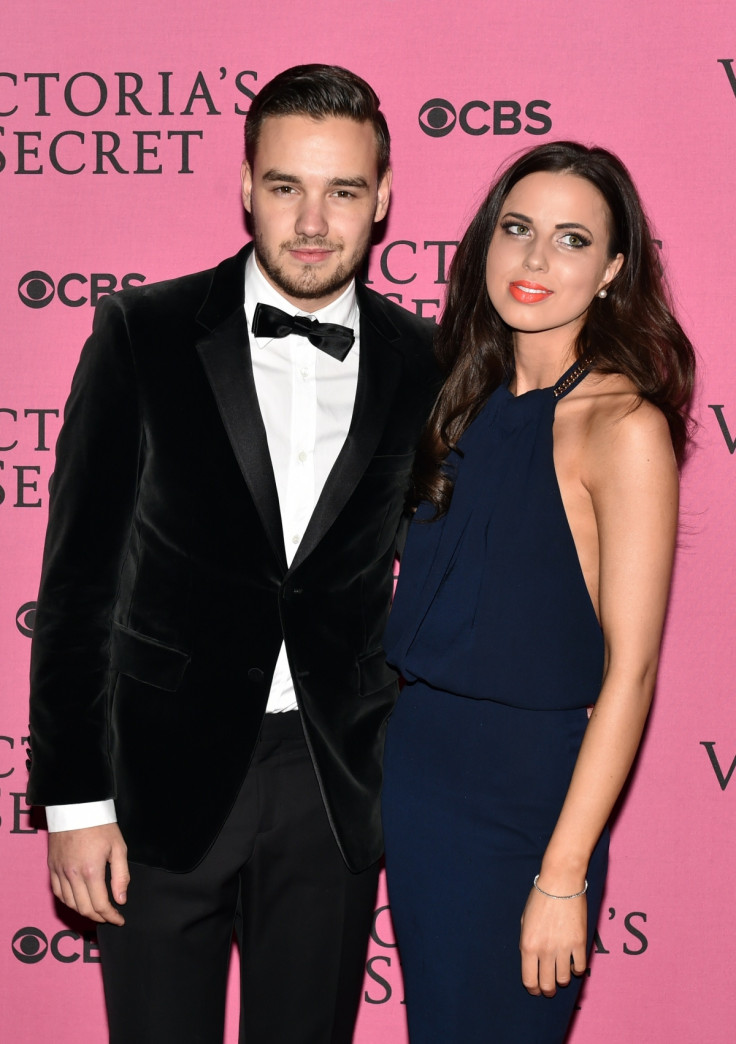 One Direction singer Liam Payne and girlfriend Sophia Smith have parted ways as the One Direction hunk's childhood sweetheart was not ready to settle down. The two were in a relationship for two years.
"Sophia felt that their relationship was at a point where they either made a decision to get married and settle down, or they go on and do something else and experience more of the world," a source told Hollywood Life. "She chose the latter because she's still so young. Sophia has always been an independent woman and believes she has a lot to achieve. She wants to remain amicable with Liam, but knows that will be harder now."
Payne and Smith have been friends since they were in school and started dating two years back. It was previously reported that the 22-year-old singer was incredibly sad following the break-up. One Direction even cancelled a concert in Belfast on 20 October, saying that Payne had suddenly fallen ill.
"Liam is absolutely heartbroken because it was Sophia that dumped him," another insider said. "He didn't see it coming, and is completely shell-shocked. He thought they'd spend their lives together."
In an earlier interview with Attitude magazine, Payne had revealed that he and Smith had discussed about getting married. He told the publication: "We have talked about marriage, but 22 seems a bit young for us. Sophia needs to go off and do what she wants to do. I don't want her to be one of those stay-at-home girlfriends who doesn't really do much.''
© Copyright IBTimes 2023. All rights reserved.