Jennifer Garner pregnant? Ben Affleck giving actress more attention amid divorce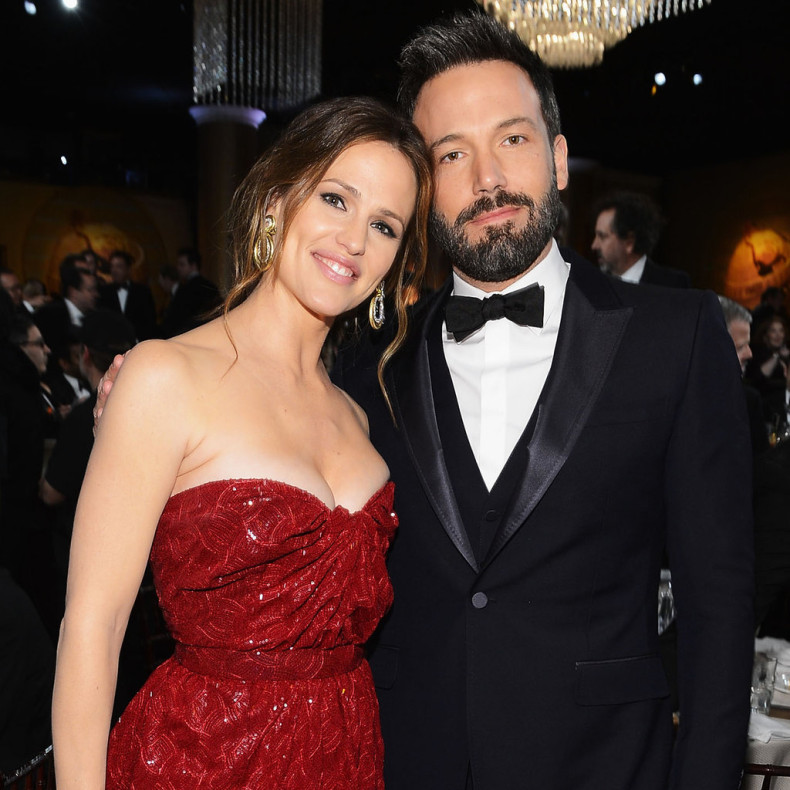 In June 2015, Ben Affleck and Jennifer Garner filed for divorce in what seemed like the final rites for their ten-year marriage. However, rumours from the US suggest that the couple are having a fourth child together, amid possible second thoughts on both sides.
A source told Life&Style magazine: "Their friends are expecting an announcement very soon that Jen is pregnant. Given Jen's age, she wants to be cautious about saying anything too early. But Ben's been very attentive to Jen, making sure she's taking it easy. He's even bringing her breakfast in bed. Jen has been absolutely glowing."
Although the couple have had a tumultuous marriage, the possibility of a fourth baby would undoubtedly bring joy to the pair. The couple had filed for divorce previously due to an alleged affair between Affleck and the couple's nanny.
"For all of Ben's faults, he is a truly great father," the source added. The story went on to suggest Affleck has already started planning date nights, couple counselling and more partner activities with Garner.
"Jen loves being a mom, and having another baby would make her bond to Ben even stronger," the source concluded.
More from IBTimes UK