In this week's A-List Insider: Farrah Abraham claims she is bigger than Kim Kardashian, Kendall Jenner is warned over Chris Brown romance and Top Gear faces criticism.
Farrah Abraham bigger than KK?
It is safe to say that Teen Mom star Farrah Abraham is after Kim Kardashian's crown. The reality star turned porn star made the bold declaration during an appearance on Nik Richie's podcast. When she was compared to Kanye West's wife, she responded that she is the same,if not better, than Kim K.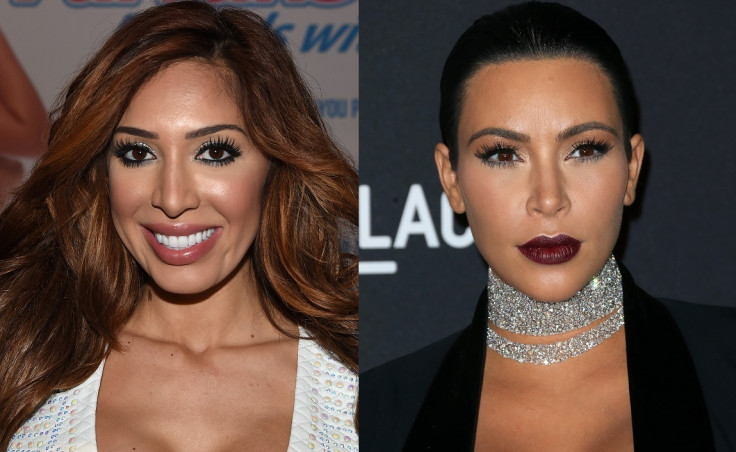 Kendall Jenner and Chris Brown romance rumours
Elsewhere, Kendall Jenner is being warned against embarking on a romance with Chris Brown. The pair have been romantically linked ever since they enjoyed a night out together at Hôtel Plaza Athénée Paris earlier in March, leaving the venue at 2.30am.
It seems that her fans have long memories and are keen to remind her of Brown's violent past, citing is 2009 attack on former girlfriend Rihanna. "He is an abuser and nobody will forget him beating @rihanna #No," one Spanish-speaking fan wrote on Twitter.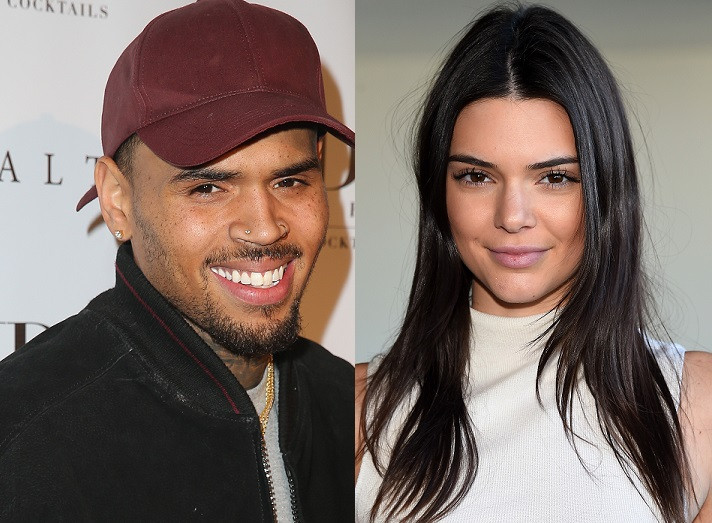 Chris and Kendall are both free and single since he split from Karrueche Tran in March 2015 and she reportedly ended her romance with One Direction's Harry Styles. The pair insists that they are just friends – but even if they were secretly dating I doubt they would tell us.
New Top Gear in trouble
And finally, the new series of Top Gear hasn't even started but the show has already been hit with its first scandal. Former Friends star and new Top Gear presenter Matt LeBlanc is in hot water after he was filmed performing 'donuts' near the Cenotaph war memorial in Whitehall.
The sequence – being filmed for the show– is believed to have resulted in tyre marks around the monument, which is the focus of national mourning on Remembrance Sunday.
Chris Evans has apologised for the stunt during his Radio 2 Breakfast Show, telling listeners that it was "disrespectful" and should not have happened.
The revamped motoring show, which features Evans and Leblanc alongside Eddie Jordan, Sabine Schmitz, Chris Harris, Rory Reid and The Stig, is due to launch in May.