The Labour Party's leadership race has taken a bitter turn after it emerged that MPs who oppose leader Jeremy Corbyn could be targeted and face deselection.
A list by Corbyn's campaign team was issued on Wednesday (15 September) singling out 14 Labour MPs it claims abused the leader and his allies.
The list, obtained by the Press Association, highlighted Labour MPs such as Jess Phillips for telling Corbyn's ally Diane Abbott to "f**k off", John Woodcock for dismissing the party leader as a "f***ing disaster" and Tristram Hunt for describing Labour as "in the s**t".
During a debate on Sky News, leadership candidate Owen Smith challenged Corbyn over whether the "deselection list" which would be used by activists to target MPs considered hostile to Corbyn.
Smith said: "Why did you publish the names Jeremy? It does feel like getting Momentum onto them to get them deselected. That's how it will be seen by them."
Deputy leader Tom Watson was highlighted in the document for calling Momentum a "rabble". Others MPs identified on the list included Ian Austin, Ben Bradshaw and Stephen Kinnock.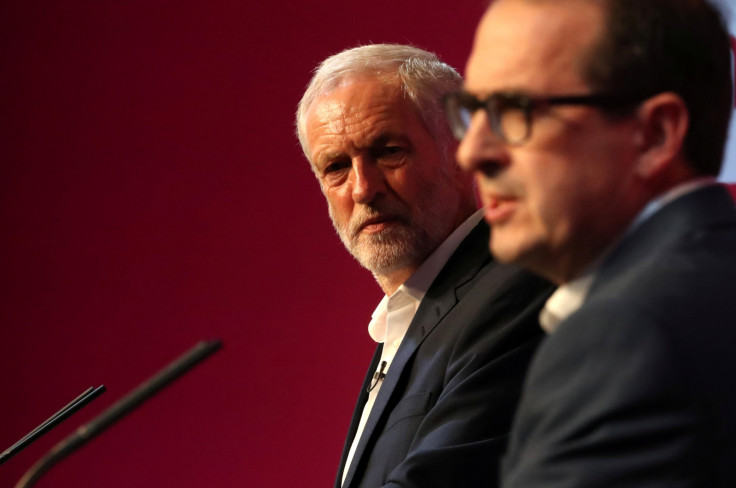 But Corbyn's campaign team said the press release was a draft and was issued accidentally, but the Labour leader did not apologise during the live debate.
"Owen, why don't we try to discuss how we can make sure the party policies are effective so that we win the next election, which we need to," Corbyn said.
Deselection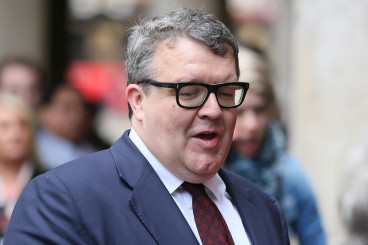 There has been an angry response from some MPs and it is understood a complaint about "bullying" has been made to the Labour chief whip, The Guardian reported.
During the debate Corbyn and Smith clashed over Brexit, anti-Semitism and what was needed to get Labour back into power, with Smith attacking Corbyn over whether he was "serious" about getting into government.
Smith said: "I don't think you make any effort to unite the party and I worry that we will be more divided and even less able to do the things that I want and we want to do to make Britain more equal."
There are further divisions within the Labour Party after it emerged that hard-left activists in Liverpool had drawn up plans to deselect the moderate Riverside MP Louise Ellman.
Documents seen by The Times show how the Liverpool branch of Corbyn-supporting group Momentum has organised recruitment drives and set up secret forums to try to take over the executive of party in the city's Riverside seat.