Little Mix have finally premiered their new single Black Magic but that has not stopped the ongoing speculation surrounding Perrie Edwards and Zayn Malik's engagement.
The girl group visited Capital FM hosts Dave Berry and Lisa Snowden to unveil their brand new single, which will feature on their anticipated forthcoming third album.
However, DJ Berry could not help but notice that Edwards, 21, was not wearing her engagement ring during the interview.
When quizzed about the missing jewellery, the Wings singer offered the simple explanation: "It's getting cleaned... I knew it was going to happen today."
Realising how suspicious it would look, the Newcastle-native joked that she and the former One Direction singer have split.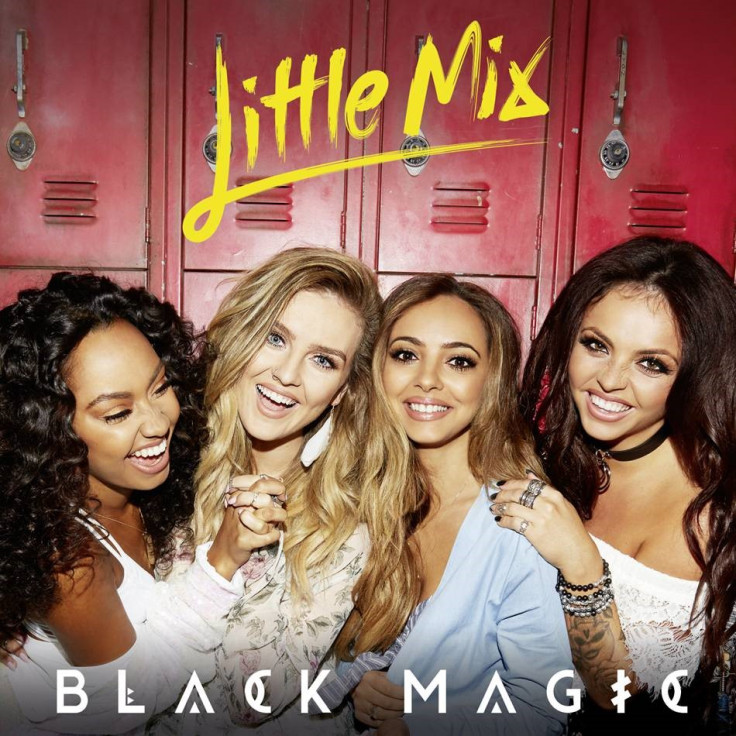 She said: "Oh don't worry, in the paper tomorrow we'll probably not be together. We'll be separated. I'll be heartbroken, it will all be over."
Insisting that her relationship with Malik, 22, is still going strong, Edwards revealed that she is not used to being without with the diamond ring.
"You know what, I feel naked, it's horrible, you know when you get used to wearing something... but no, it's getting cleaned," she said, adding that it would be "lovely" if her fiancé was upgrading the engagement band.
Just days before Malik was accused of cheating on the X Factor winner with a young woman in Thailand in March, Edwards was seen out in public without the ring, fuelling rumours they were no longer together.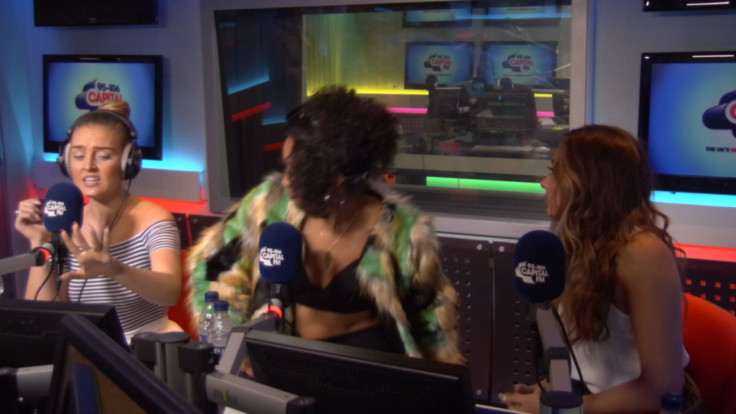 However, a source told the Mail Online at the time that the piece of jewellery was getting cleaned.
Malik's former 1D bandmate Liam Payne recently revealed that the Steal My Girl singer quit the boy band to save his relationship with Edwards, who was widely blamed by Directioners for her beau's departure.
Little Mix fans are delighted to have new music from the girl band and Black Magic quickly began trending on Twitter as #BlackMagicOnCapital not long after it premiered.
Response to the new single has been nothing but positive, with Mixers tweeting:
Listen to Little Mix's new single Black Magic: