Zayn Malik quits One Direction: Remember when Geri Halliwell and Robbie Williams made their big exits?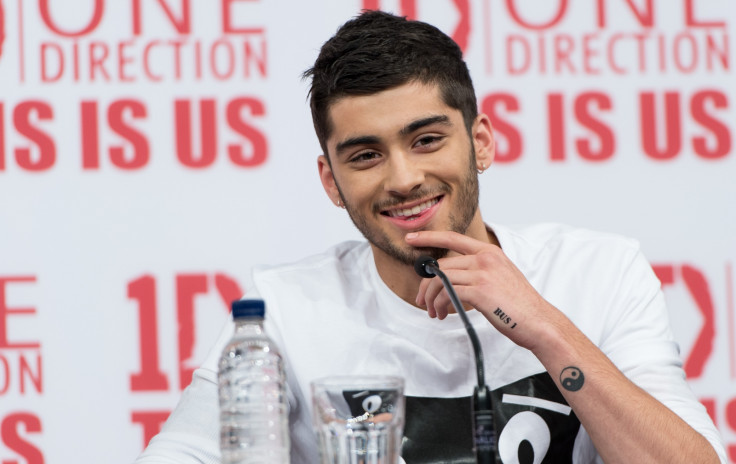 Zayn Malik shocked the world when he quit One Direction this week but many bands throughout the generations have experienced this before. Take That's Robbie Williams and the Spice Girls' Gerri Halliwell pulled the same move at the peak of their careers.
On Wednesday (25 March), Malik announced that he would be leaving his band mates, Harry Styles, Louis Tomlinson, Niall Horan and Liam Payne, to carry on without him after five years.
The news came after a week of controversy for Malik. The 22-year-old had been accused of cheating on his fiancee Perrie Edwards in Thailand and he was then "signed off" from performing on 1D's On The Road Again tour due to "stress."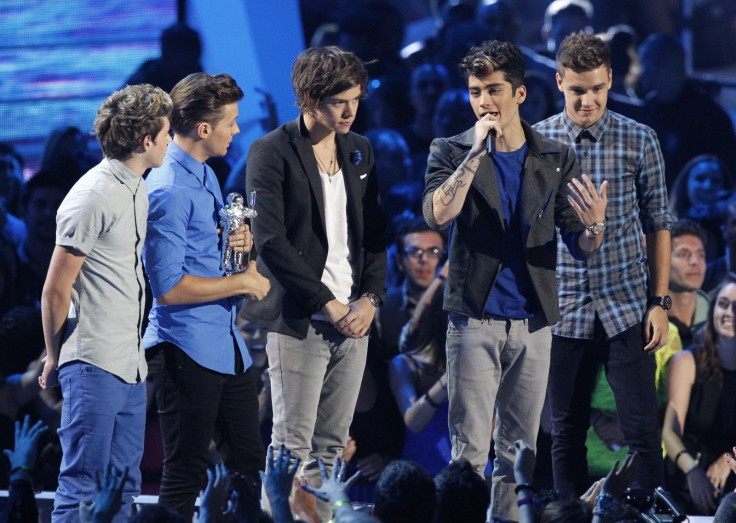 Although 1D are the biggest boy band in the world now, other groups before them have been rocked by similar scandals. IBTimes UK takes a look back at other singers who were the first to leave the group...
Geri Halliwell - Spice Girls
Girl power was never the same after Ginger Spice, the girl group's lead singer, quit on 31 May, 1998. Brutally honest in her departing statement, Halliwell admitted there was a feud within the group.
"Sadly I would like to confirm that I have left the Spice Girls. This is because of differences between us. I'm sure the group will continue to be successful and I wish them all the best... PS, I'll be back," she said.
The remaining members, Mel B, Victoria Beckham, Emma Bunton and Mel C, released their own statement saying they were "upset and saddened" by Halliwell's decision but would carry on without her. They added: "The Spice Girls are here to stay... friendship never ends."
The group eventually split in 2000.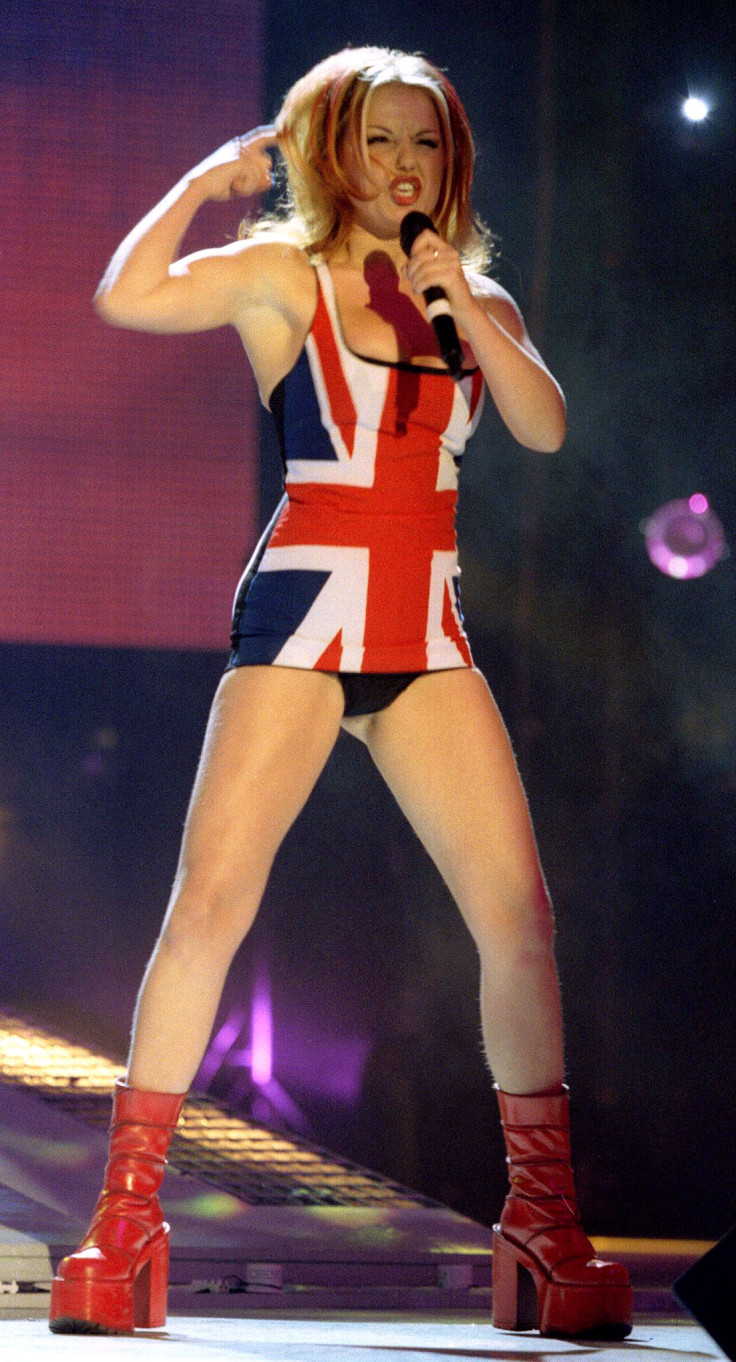 Brian McFadden - Westlife
The Irish five-piece held a press conference in 2004 to announce that McFadden would be stepping away from the group to focus on his family life - he was married to Kerry Katona at the time and the couple had two daughters, Molly and Lily-Sue.
Explaining his decision, McFadden told reporters: "It's to do with me. It's hard to juggle two lives when you've got a family. I want to concentrate on my family and being at home as much as I can."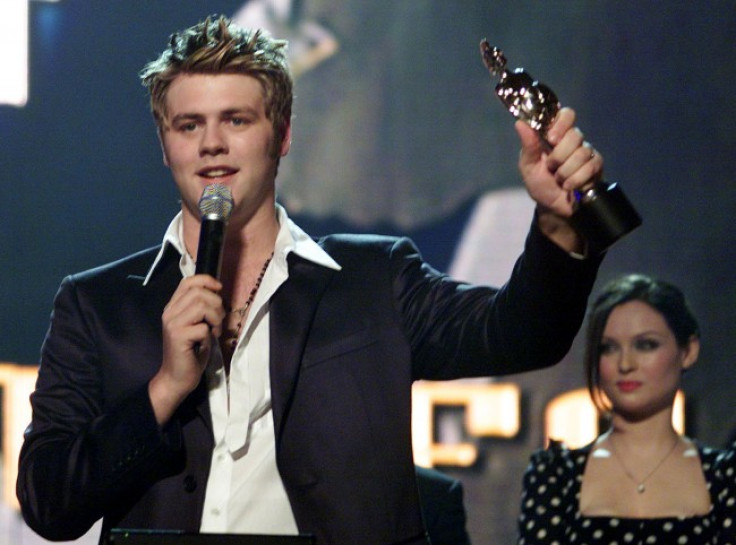 The remaining members of Westlife added: "We have shared our dreams. We understand and respect your decision. From the bottom of our hearts we love you. At this moment we just hope the fans stay with us, we need them now more than ever. We need their support and so does Bryan."
Many predicted that McFadden's departure signalled the end of the group like the Spice Girls, but Westlife kept clocking up those number ones until 2012.
Kerry Katona - Atomic Kitten:
A few years before her then-husband Brian McFadden said farewell to Westlife, Katona had quit the chart-topping girl group before the release of their hit single Whole Again, in January 2001. Katona's decision was due to the fact that she was pregnant with her first child with McFadden, and the group replaced her with Jenny Frost.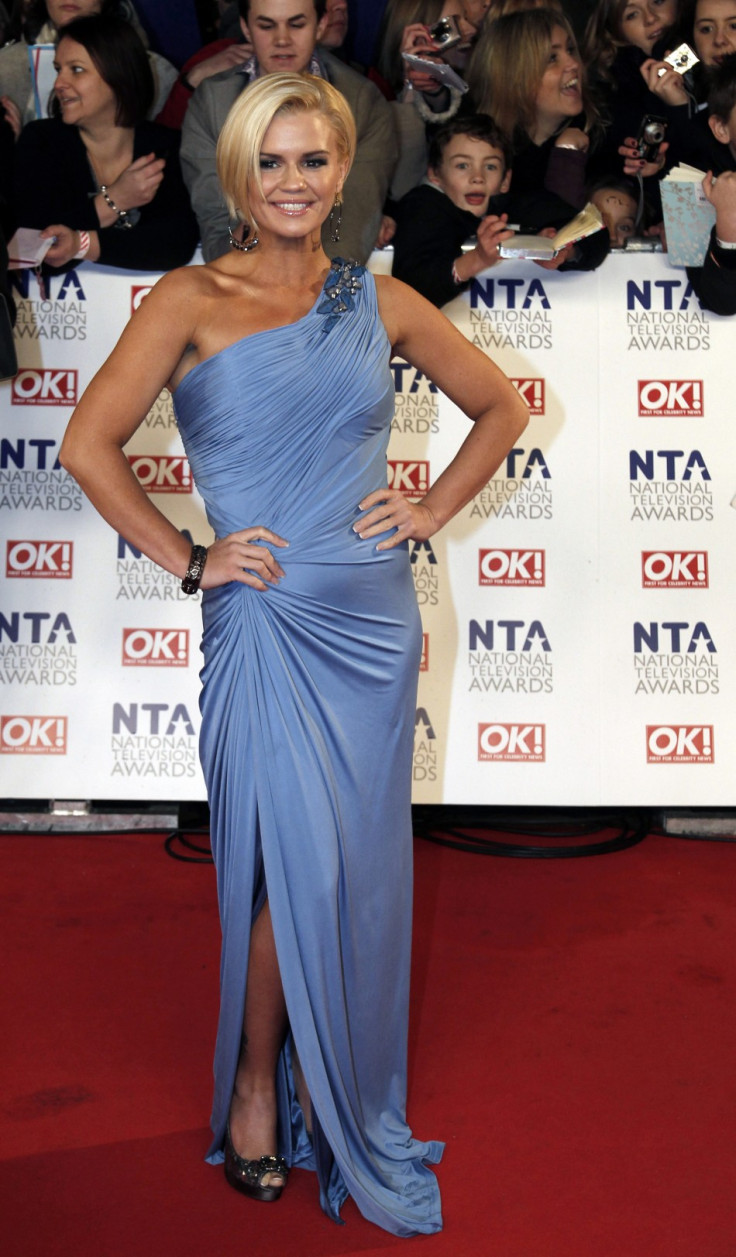 Robbie Williams - Take That
The group's rebellious member was given an ultimatum in July 1995. Quit the party life (drugs and alcohol) or quit the band - he chose the latter. Gary Barlow, Jason Orange, Howard Donald and Mark Owen, didn't last much longer as they disbanded in 1996.
Williams briefly reunited with the group in 2010 for a new tour but left again in April 2013, although it was more of an amicable affair in comparison to his first departure. Take That are now going strong as a three-piece after Orange quit in September 2014.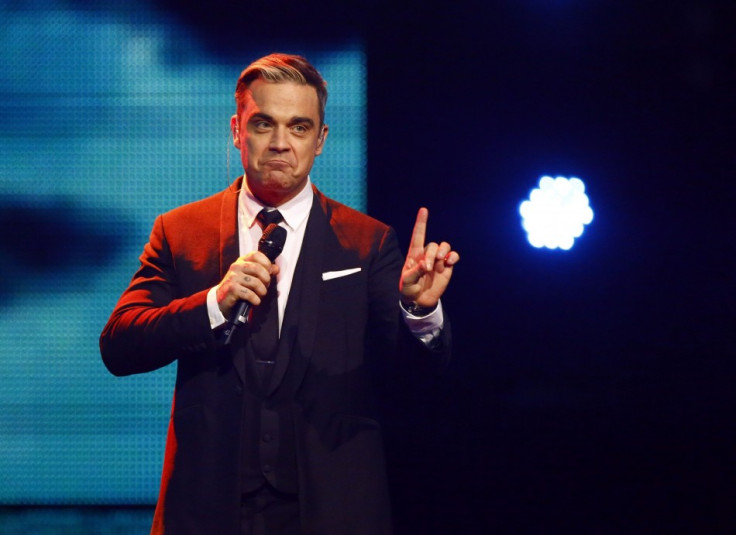 The Beatles
Perhaps setting the bar for group members quitting, John Lennon announced he was leaving the legendary group in 1969, preceding the group's eventual split the following year.
Angry Directioners are comparing Malik's fiancee to Lennon's wife Yoko Ono, who was widely blamed by fans for The Beatles' eventual split. Will One Direction last much longer?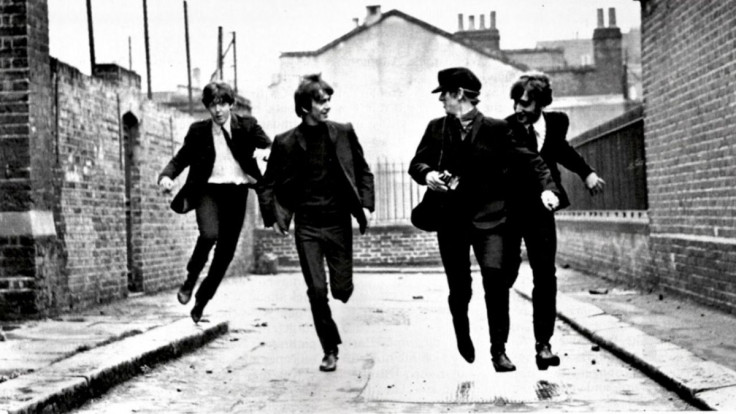 © Copyright IBTimes 2023. All rights reserved.