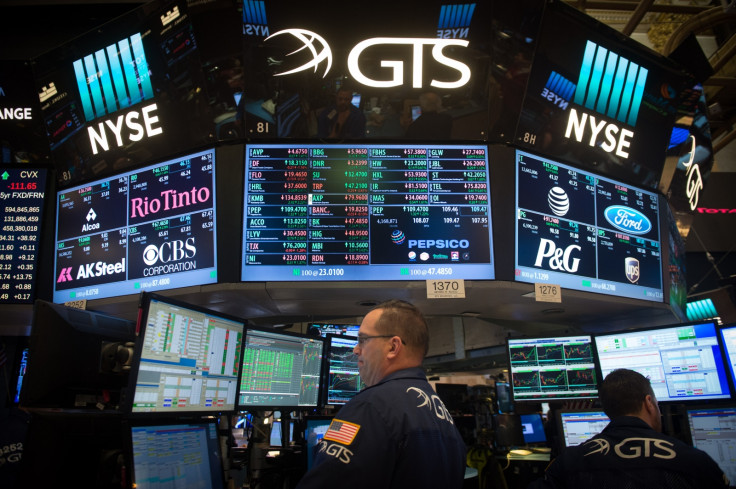 US markets held steady on Monday (13 March) as traders await an expected interest rate hike from the Federal Reserve. Stocks have continued on their strong trend, now running 104 days since they dropped 1%, according to a number of reports.
The Dow Jones Industrial Average ended Monday 21.50 points down, or -0.10%, to finish at 20,881.48; while the Nasdaq saw a rise of 0.24% or 14.05 points to end at 5,875.78. The S&P 500 rose just 0.04% or 0.87 points to finish Monday at 2,373.47.
The Federal Open Market Committee's two-day meeting, starting Tuesday (14 March), is leaving investors in a "wait-and-see attitude". Albert Brenner of People's United Wealth Management told MarketWatch said: "I will be surprised to find anyone who thinks the Fed isn't going to hike, they are waiting to see it actually happen".
Stocks in GoPro Inc and Fitbit Inc both fell with GoPro's stock ending 5.14% down. HSBC saw a better day, with a rise of 1.43% after naming its next chairman as Mark Tucker.
CNN Money added that the 104-day stretch without a significant selloff is the longest since September 1993 for the Dow and December 1995 for the S&P.
The run has been deemed an "impressive feat" considering the uncertainty surrounding president Trump's rumoured "pro business" agenda of tax cuts and infrastructure spending.