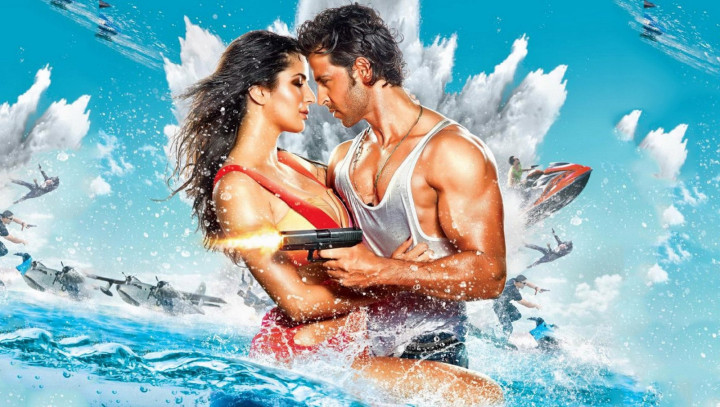 Bang Bang stars Hrithik Roshan and Katrina Kaif will be available for a live chat and Q&A session with fans, on Twitter today (1 October 1) at 6.00 pm IST / 1.30 pm BST/ 8.30 am EDT.
This live chat will be conducted through BumeBox, a Q&A moderation tool based on Twitter's platform.
All that fans have to do is to tweet their questions with #BangBangLive hashtag to @Foxstarhindi, the official Twitter account of the film, and Roshan and Kaif will be answering them.
The BumeBox Q&A tool allows for seamless integration with the users, enabling the stars to answer questions in real-time and in a moderated environment. Bang Bang will be one of the first Bollywood films to use this Twitter-based tool in India.
"This is a unique opportunity for fans all over the world to connect with their favourite stars. Hrithik Roshan and Katrina Kaif enjoy tremendous leverage with their fans on Twitter, and by partnering with Twitter to use the BumeBox tool; we are getting the stars up close and personal with users in India and all over the world," said Shikha Kapur, chief marketing officer, Fox Star Studios.
Bang Bang, an official remake of the Tom Cruise and Cameron Diaz starrer Knight & Day, is already being touted as the next big blockbuster of the year. The film will be released tomorrow, 2 October.