Both Liverpool and Arsenal face a fight from Borussia Dortmund in the pursuit of their transfer targets this summer, with the German giants reportedly chasing both Christian Benteke and Jackson Martinez.
Dortmund have been given a serious cash injection thanks to Mario Goetze's €37 million departure from the club for Bayern Munich, and with Jurgen Klopp losing one of his top players to his title rivals, the manager is well aware of the need to improve his squad this summer.
Christian Eriksen has already been identified as a replacement for the playmaker, though he won't necessarily provide the goals that Goetze did alongside Roberto Lewandowski, who has also been heavily linked with a move away from Dortmund.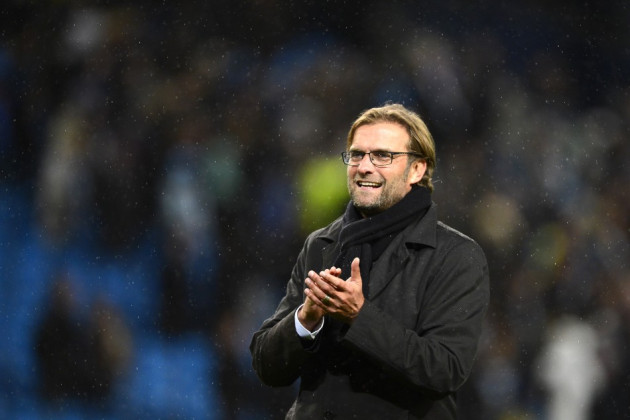 And with that in mind, Bild is reporting that the club are hoping to steal the march on both Liverpool and Arsenal in the summer and land top targets Martinez and Benteke to beef up their attacking line up.
Martinez was believed to be a long standing target for the Reds, as Brendan Rodgers looks to further improve his attacking line-up in the summer.
Luis Suarez won't be available at the beginning of the season due to suspension, and with Martinez starring for Porto this season, and helping the side mount a massive comeback in Portugal that could see them take the league from Benfica in the final week, he's believed to be at the top of Rodgers' list.
But Dortmund have also taken notice of Martinez'a performances for the club, where he has scored 28 goals in 37 appearances this season.
"We have already seen him at Porto," Dortmund boss Hans-Joachim Watzke told the German paper. "It is true that we were there. These are now times to do our homework. We must look everywhere, with many interesting players on the market."
Martinez's market value is reportedly around €20 million, which Dortmund could easily cover with the money from Gotze's sale.
Meanwhile, Arsenal were believed to be hoping to land Christian Benteke in the summer from Aston Villa, with the Belgian international believed to be open to a move to a big club next season.
But Dortmund also hope to land him as a replacement for Lewandowski, for a lesser price than Martinez of around €12 million.