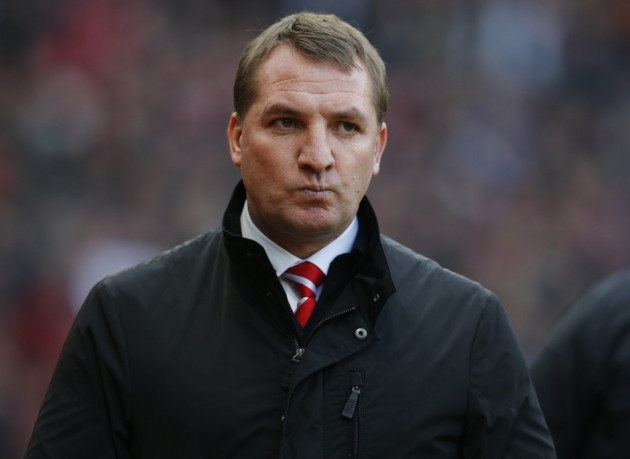 Brendan Rodgers says he needs to make unpopular decisions for the good of Liverpool after the manager was widely criticised for his selection choices in their match-up with Southampton.
Rodgers experimented with the backline in the hopes of protecting the Reds' unbeaten streak on Saturday but after fielding four centre-backs he found that as many predicted, the side were unable to find any attacking flare to counteract the Saints.
Liverpool lost the match 1-0 and many fans have since questioned Rodgers' tactics but he insists that experimentation with the line-up is necessary to take Liverpool back into the direction of Champions League football.
"I know I can sleep at night knowing I will do the very best for the supporters and the club," he said, according to the Welsh Post. "Sometimes, especially at the beginning of something which is delicate and difficult, you'll make decisions which maybe are unpopular.
"But I want to be the one who steers the club back in the direction it should be going in and that is not easy.
"I know I am making decisions in the best interests of the club and that will always be the case."
Rodgers' decision to send Pepe Reina out on loan in the summer also drew a great deal of criticism from the Liverpool faithful who felt that the keeper had been an important part of their squad over the 2012-13 campaign.
But Rodgers is insistent that these decisions also have to bring into the mix the matter of finances, which are now much tighter at Liverpool than under previous regimes.
He said: "It has never been easy for them (fans) I've had to make decisions that were probably unpopular for players to go and I had to adjust the finances of the club as well.
"There was a difficult period at the beginning but we have grown and become better and better and I have great confidence in the coming months and years we can push on with that development."