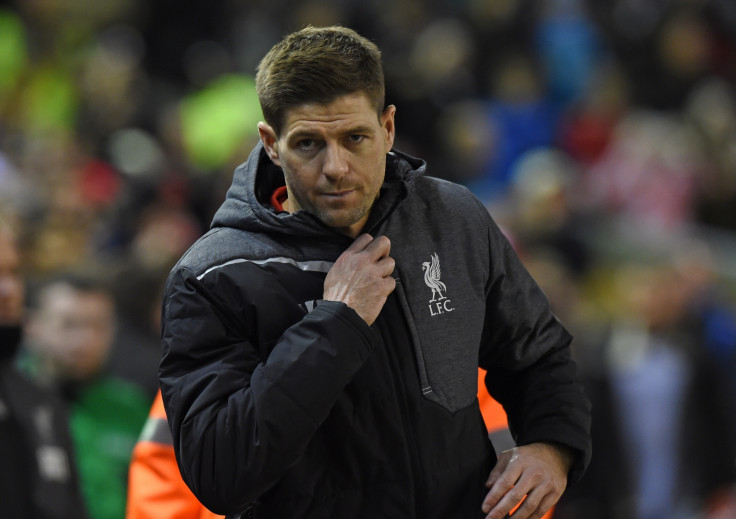 Los Angeles Galaxy have confirmed the signing of Liverpool captain Steven Gerrard on an 18-month deal from July.
The Major League Soccer club won the race to sign the ex-England skipper after Gerrard confirmed his decision to leave Anfield at the end of his 17th season last week.
Gerrard has won nine major honours during his Liverpool career, which has spanned over two decades and admits the opportunity to claim further silverware was too good an opportunity to turn down.
"I think it's a match made in heaven really," Gerrard told the LA Times of his departure from Liverpool. "One of the reasons I chose LA Galaxy was because of the success they've had recently.
"I want to finish my career very strong. I want to add some medals and trophies to my collection."
Manager Bruce Arena, whose squad includes former Liverpool striker Robbie Keane, added: "Steven Gerrard arrives in July and by then we will certainly have a plan available.
"He's a player of quality. I'm not concerned about how he's going to fit in with our team.
"We have a club now with a proven history of success. All those things go hand in hand in making LA Galaxy a very attractive team for players such as Steven Gerrard."
The MLS Cup winners' signing of David Beckham in 2007 has paved the way for several high-profile moves from Europe to the US, with Thierry Henry having a spell at New York Red Bulls after leaving Barcelona.
Club president Chris Klein said: "We just started thinking in the universe of players that are out there, we want to make a decision on what signifies a Galaxy-designated player.
"When we look at that, Steven Gerrard is the perfect fit with what he brings to us on the field and the character that he has off it."