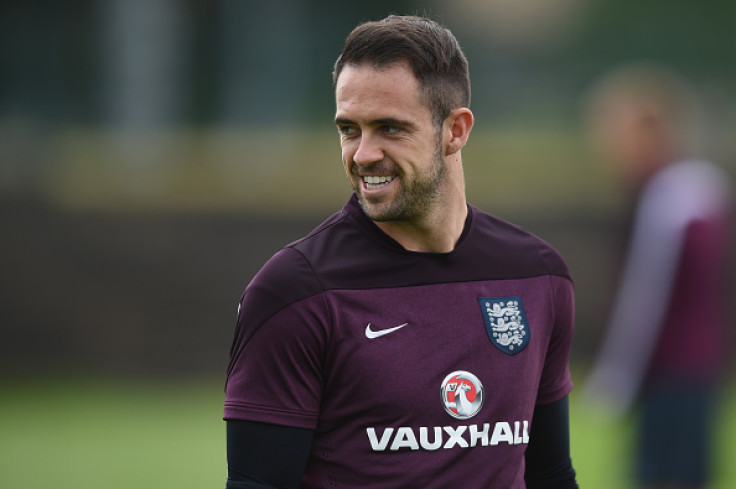 Liverpool summer signing Danny Ings has revealed that it was the need to gel with his new teammates during the pre-season that forced him to cut short his summer break.
The 22-year-old was signed from Burnley after they were relegated from the Premier League after the end of the last season. The striker admitted Brendan Rodgers' reputation for developing young players convinced him to join the Reds.
Ings was part of the England under-21 squad at the European championship after the 2014/15 season. Liverpool granted the former Burnley man an extended holiday as he was part of the Young Lions' squad.
The Merseyside club will visit Thailand, Australia, Malaysia and Finland as part of this summer's pre-season tour. Ings believes having full pre-season will help in the upcoming campaign.
"I was given the option to obviously have a little bit of extra time because I only had two weeks because of the U21 tournament and stuff," Ings told LFCTour.com.
"But I thought it was really important that I got in, met all the lads, met all the staff and settled in, because if you meet them after the tour, you haven't got that pre-season when you are gelling with the team and with the staff.
"For me, it was important that I got in early, got to meet everyone, got all of the fitness stuff sorted and get my head down and work hard from now. I was just so excited to get in and get started.
"I don't think I have ever been as excited in my career, to be fair. It has been a tough journey to get to this stage, coming from the Conference South to in four years be sitting in front of you guys.
"It is definitely an opportunity to see what it is like to be at such a massive club and see the fan base in different countries and to enjoy the moment," the striker concluded.