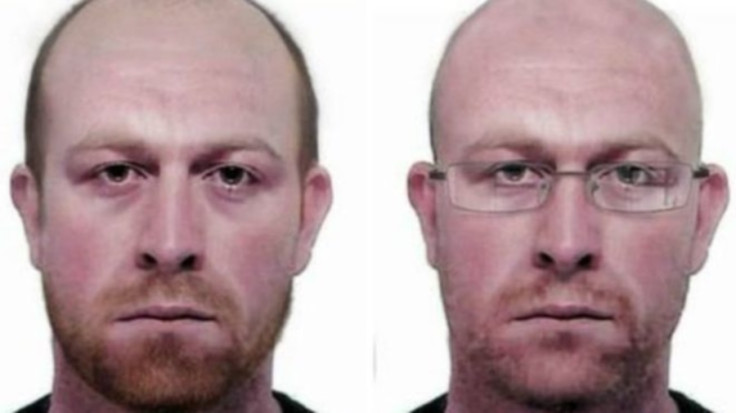 A key suspect in two gruesome murders in Liverpool who fled from British justice over a decade ago could have been spotted drinking in a bar in Australia. UK police believe that they have credible evidence that dangerous fugitive Kevin Parle may be living in Perth, Western Australia, after a sighting in January.
The 35-year-old is wanted over the deaths of Lucy Hargreaves, 22, and Liam Kelly, 16, more than a decade ago. Both of the alleged murders were shooting incidents that took place in city.
Along with being wanted by UK police Parle is wanted by Spanish police and is listed as one of nation's most wanted criminals. He is known to have links to the Torrevieja area and his face was displayed on digital billboards whilst being driven around popular expat areas in Spain in a bid to track him down last summer.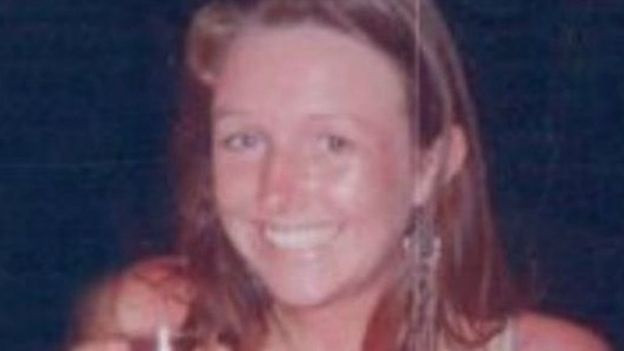 The fugitive also goes by the name 'Hemp' and the Lucy Hargreaves murder in 2005 was described by officers as "one of the most brutal and callous acts" Merseyside had ever seen. According to Merseyside Police three men entered her house in Walton on 3 August 2005, and shot her three times while she slept on the sofa.
The men then set fire to the property with Hargreaves' partner and her two-year-old daughter still inside. They had to escape by jumping from an upstairs window.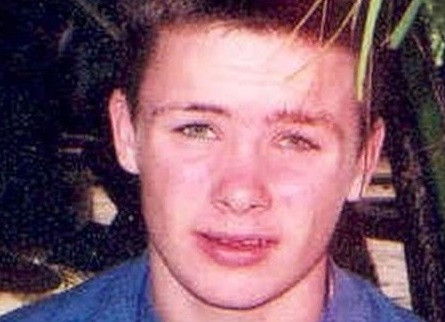 Liam Kelly, 16, was shot dead on a Liverpool street in the early hours of 19 June 2004 whilst trying to escape two gunmen. Officers believe the teenager was approached by two armed men who opened fire when he tried to run away but he was struck by a bullets to the chest and arm as he tried to get into a house and died.
An Australian Federal Police spokeswoman told the Liverpool Echo: "We are seeking information on the whereabouts of an international fugitive who UK authorities believe may be in Australia, or has previously visited Perth in Western Australia.
"Kevin Parle is a 35-year-old British national, wanted by Merseyside Police in connection with two murders committed in Liverpool, England, in 2004 and 2005. Parle is caucasian and distinctive in appearance at approximately 195-200cm tall, with ginger or red hair and blue eyes. He also has a small scar on the left side of his head."