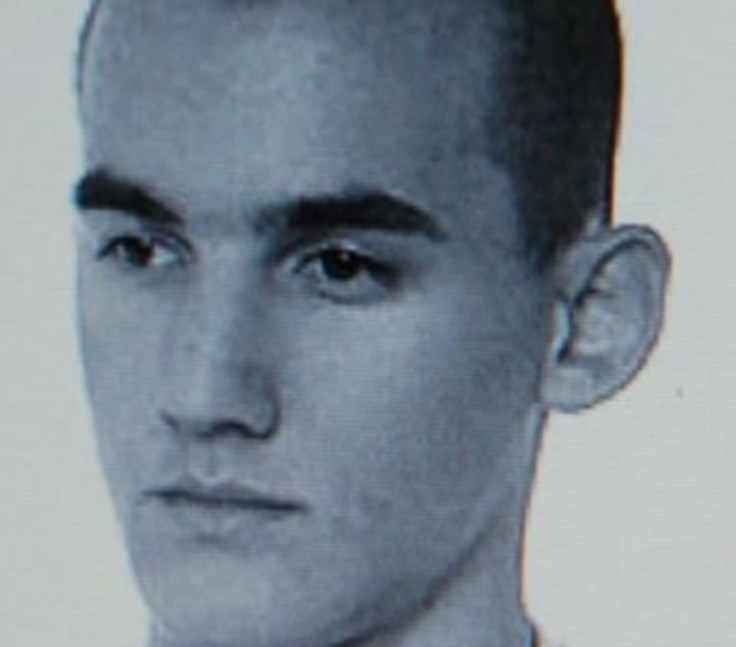 A Polish 'fugitive' wanted by Interpol after an investigation into theft, violence and the murder of a football fan has been found working in a Subway in Wiltshire. Officers from the international crime agency tracked down 28-year-old Piotr Kupiec to the fast food restaurant in the market town of Devizes.
He was arrested at the sandwich retailers, just minutes from Wiltshire Police headquarters, in front of customers and colleagues last week. The case is sure to highlight problems with UK immigration checks as debates surrounding EU membership and global migration intensifies ahead of an EU referendum.
Kupiec, missing since 2007, is listed on the International Police Crime Organisation's (Interpol) for "murder/manslaughter/causing death/theft". It is alleged that he was part of a Polish gang called Infra Red that had been subject to a major police operation.
He was reportedly being investigated after a man was killed at a football match between Korona Kielce and Legia Warsaw in Kielce, south-central Poland. Reportedly fights broke out between rival factions in the crowd before the man was killed and Kupiec went missing. His mother pleaded for him to return in an open letter after his disappearance.
Locals in the area believe he may have lived there for up to four years and trained at a local gym. An employee at Route 2 Fitness sports club in Devizes, said according to the Guardian: "We didn't really know him. None of us knew him very well. He wasn't in very often. He wasn't a regular person. He would come in sometimes early in the mornings. He didn't speak very much."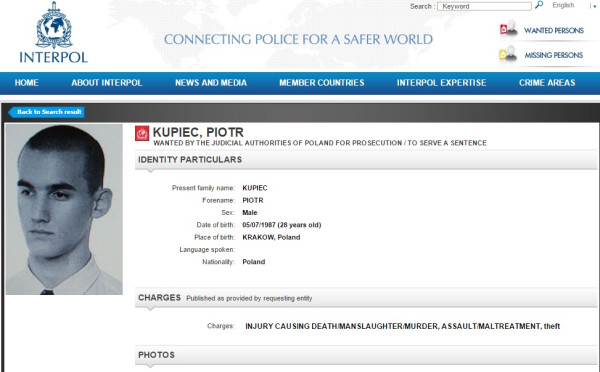 A Wiltshire Police spokesman said: "At 7.50pm on 13 January 2016 Wiltshire Police officers executed an arrest warrant on behalf of Interpol. They attended Subway, in London Road, Devizes, and arrested a 28-year-old Polish man in connection with an investigation into a murder in Poland.
"He is in custody and is being dealt with by Interpol." In July 2015, British police arrested the wrong Peter Kupiec in London. The man had the same year of birth as the suspected killer, but his month and day of birth were different.
A Subway spokeswoman confirmed a member of staff had been arrested. She said: "He provided the valid identification and documents required to gain employment at the time he was hired. As this is now being investigated by the police, we are unable to comment further."