Liverpool: Jordan Ibe and Martin Skrtel closing in on signing new deal to extend Anfield stay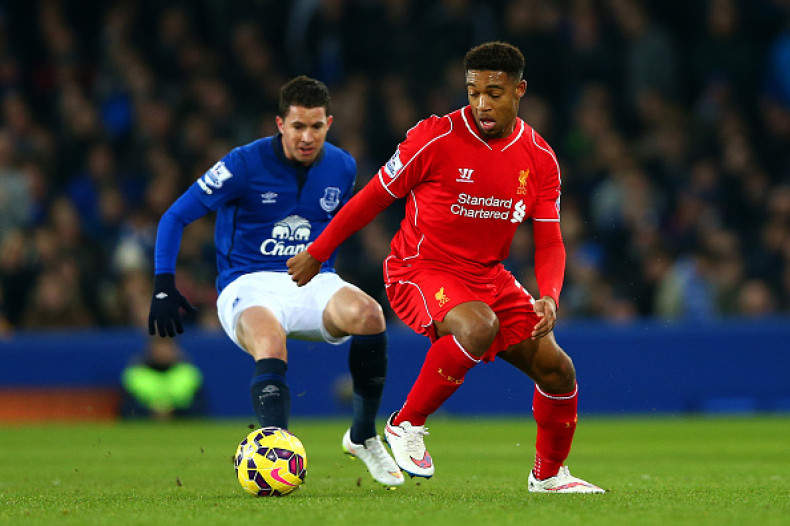 Liverpool have been handed a double massive boost after star winger Jordan Ibe and defender Martin Skrtel admitted they are closing in on signing a new deal.
Ibe returned to Anfield in January after an impressive loan spell with Derby County. He has been a regular in the Reds' starting line up, only for the injury keeping him on the sidelines. Earlier it was reported the 19-year-old was close to signing a new five-year deal.
The winger, who is represented by his parents, suggested that he lets them look after his affairs, which means he does not require an agent. Ibe is hoping his future will be sorted out by the end of this season.
"My parents are sorting that out with the club. Hopefully everything will just get sorted by the end of the season," Ibe told the Daily Mail.
"I don't believe in having an agent. I don't really see the need for one to be fair. My parents do the same job and they are my family which is number one to me. I can trust them and they are the best people."
"It's not that I have had a bad experience with agents. It is just my opinion, I don't see what they can do that my family can't. With regards with Nike and stuff like that, they have come to me at times and if I need help, then I'd get my parents to sort it out," the winger stressed.
Meanwhile, Skrtel has also stressed that he remains committed to the Merseyside club and the recent speculation surrounding his future is not having any impact on him. The Slovakian international's contract at Anfield runs down at the end of the next season.
"There is always talk about my position and my future. Almost every single transfer window there is always talk about myself leaving Liverpool and interest from other clubs," Skrtel said, as quoted by the Liverpool Echo.
"But as it stands, I still have a contract with Liverpool, I have an offer from Liverpool and we'll see where we finish (with those talks). I am fully committed to Liverpool."