Liverpool manager Jurgen Klopp has revealed that he is still in the market for one more signing but insists that he is more than happy with what they have managed to do thus far in the transfer window. The Reds have made six signings so far, including the transfer of Georginio Wijnaldum which was completed last week from Newcastle United.
However, the manager insisted that they were ready to sell this summer as the number of signings suggests that they have to shed the dead weight and meet the 25 player limit before the end of the transfer window. The Merseyside club are currently training in USA where they will play Chelsea in a pre-season friendly.
Mario Balotelli is among the players who could be on his way out after returning from loan at AC Milan. The striker has struggled to hold down a place for himself in the squad and is currently way down the pecking order with the likes of Daniel Sturridge, Sadio Mane, Danny Ings and Divock Origi starting ahead of him. Christian Benteke is another player who is likely to make his way out of the club this summer.
"We still have to do a lot of things on the selling side," Klopp said, as quoted by the Mirror. "We don't want to have 500 players in the squad. We're in a good way. We don't need to make another three or four signings, maybe one more, maybe not.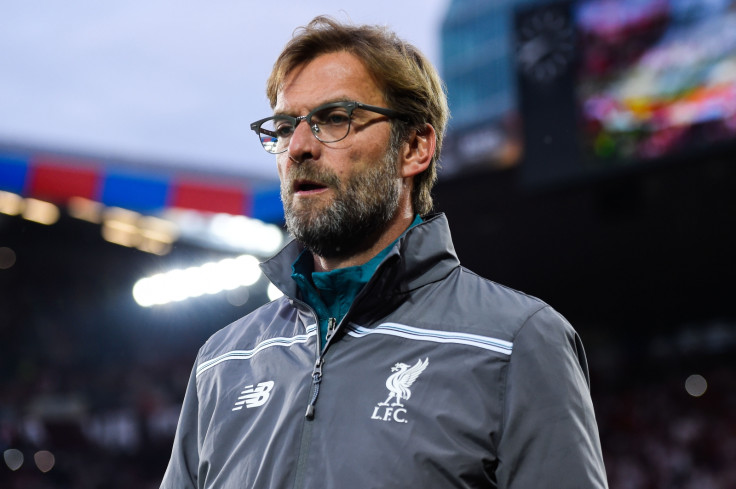 "There's been a lot of planning. It's like a puzzle. That's how building a squad works. We have already bought seven players. That's a big number, it's not that we haven't been active in the transfer market. It's all about balance.
"I've heard that people have been talking about (Ragnar) Klavan as our fourth option (at centre-back). Wait and see him play and then tell me again that he should wait until all the others are injured or something."