Nathaniel Clyne sex tape riddle forces Liverpool defender to call Merseyside Police
The Liverpool and England defender has been told footage exists of a sexual encounter from 2014.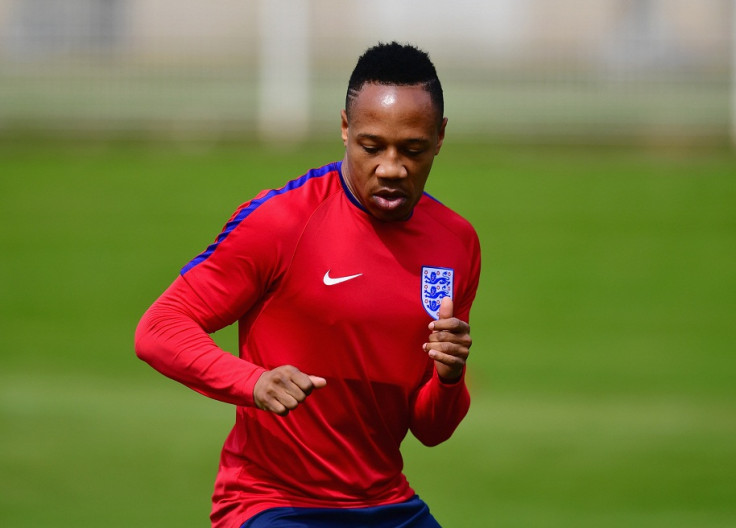 Liverpool and England defender Nathaniel Clyne has been forced to call in Merseyside Police after a sex tape involving him and another woman was leaked on the internet. The 25-year-old, who played for Southampton at the time the footage was recorded in 2014, is reported to be concerned the clip could ruin his reputation.
Clyne, who was single at the time, is said to be "horrified" the footage, which features him having sex with a women while a male friend was in the room, has gone public.
A source told The Sun newspaper: "It's been difficult for Nathaniel. He was horrified anyone would set out to stitch him up like this. He felt it was a deliberate effort to ruin his good name and reputation.
"His agents felt he had to go to the police when it became apparent he was being smeared. He's a young man, devoted to his football career, on playing for Liverpool and England." Merseyside Police confirmed it is investigating the video's release.
The defender signed for Liverpool from the Saints for £12.5m ($16.4m) in 2015. He previously played for south London side Crystal Palace, who are based near to his place of birth in Stockwell. He was called up to the England squad the same year and played against Slovakia at Euro 2016 in France.
Clyne is not the first footballer to find himself embroiled in a sex tape scandal. Last year the current Premier League champions were plunged into controversy when James Pearson - son of then manager Nigel Pearson, pals Tom Hopper and goalkeeper Adam Smith were filmed racially abusing Thai women during a sex romp on a post-season trip to Bangkok.
In the video, Hopper, 22, calls a woman "minging" before the trio watch the women indulging in lesbian sex acts. One of the women was also called a "slit eye".
© Copyright IBTimes 2023. All rights reserved.