Former Liverpool midfielder Craig Johnston has reserved special praise for Jordan Henderson and Stewart Downing, with the former Red arguing the duo are now better players after receiving the right advice from Brendan Rodgers.
Henderson and Downing were both big-money purchases in the Kenny Dalglish and Damien Comolli era, and when Brendan Rodgers came into the fray at Merseyside it looked that the pair might not feature in his plans.
But despite having disappointing first seasons for Liverpool, both Henderson and Downing have shown they will do whatever is necessary to push for a spot in the squad, and Johnston believes this is a commendable quality to have.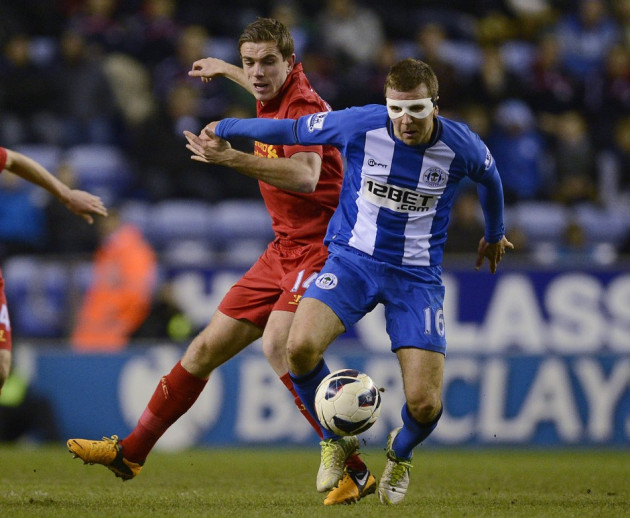 "It gives me great pleasure to see lads come through tough patches like they have," he told the Liverpool Echo.
"I think there is a lot to be said for Brendan Rodgers' style of management that he has managed to get Henderson and Downing showing the kind of form they have.
"It can take time to settle down after you move. I experienced that first-hand, and I know all about how hard it can be to win people over. I was never the manager's favourite at Liverpool, I had to work hard to prove my worth to the team, and it has been the same for Jordan and Stewart."
Johnston believes that by working hard to show their worth to Rodgers, Liverpool fans will have more respect for both Henderson and Downing as they continue to improve and develop their skills.
"Liverpool fans appreciate hard work," he explained. "They are knowledgable, and they can see if someone isn't giving 100%. Jordan and Stewart will know that too, and they have had to give everything they have to try and turn things around.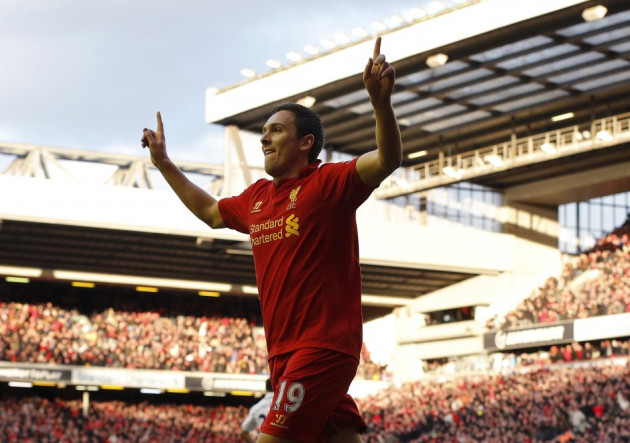 "I have great respect for them, coming through the tough times and coming out the other side stronger. I also think that Brendan's style deserves a lot of credit."
For Liverpool, while the side look set to finish outside the top four once again, improvement has been seen across the board since Rodgers took over the managerial post last summer.
And though some of Dalglish's other purchases, such as Andy Carroll, may not fit into his squad, players have been given the chance to show their worth and Henderson and Downing have taken full advantage of that opportunity.