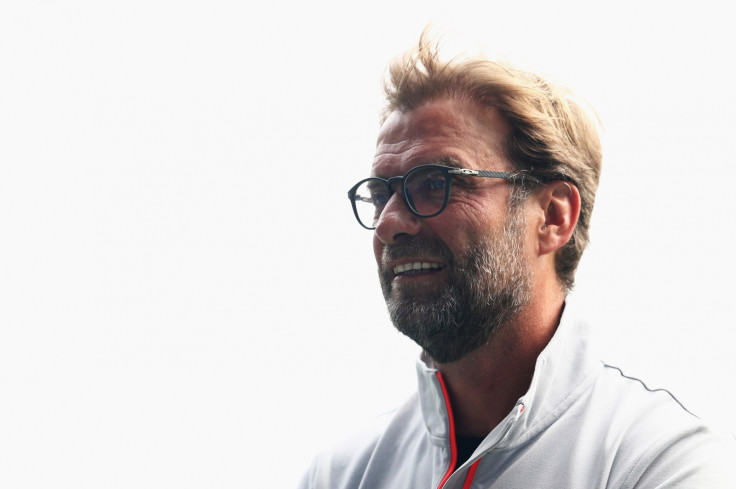 Liverpool manager Jürgen Klopp thinks the Premier League is tougher than other domestic competitions around the world. The 49-year-old German, who joined the Reds after a successful spell at Borussia Dortmund in the Bundesliga, thinks English football provides constant challenges that other leagues cannot match.
Klopp believes the exhausting fixture list and the lack of a winter break undermines England's hopes of excelling at summer tournaments – but the charismatic boss still relishes the demands of English football.
"I'm not a guy who comes to England and says (adopts smug voice): 'In Germany we do it like this…'" the Liverpool manager explained to the Daily Mail. "That's not why I'm here. I'm here because I knew everything about Germany, so I wanted to have this different culture and I enjoy it. I'm not the President of the Winter Breakers.
"But it's a classic situation, because as human beings we want everything. And England want everything. They are the mother of football, so now we have to play every day. OK, it's like it is. But in the end, you have to accept that when the summer comes, if you want to be successful, you need to maybe cut one or two games.
"How many games did the English play before the European Championship? But still we think, 'Yes, but they could have played better, they didn't perform well, blah, blah, blah'."
Although the English approach is still alien to Klopp, the Liverpool boss admitted he has relished the relentless and different challenges he has encountered since moving to Anfield last year.
"If you want it like this, that's no problem for me – I'm here because of this. Play on December 24, play on December 26, I love my family but for me, I prefer to play football," Klopp shared. "But then we play December 28 and 31, and January 2 and I am thinking: 'OK, now we need three teams for this.'"
Klopp also claimed that European teams like Barcelona have an advantage over their Premier League rivals, because La Liga is not as competitive or as physically demanding as the English top flight.
"The big difference to Spain is that Barcelona can play 50% of their games with Team B, or there are games where Lionel Messi runs 4.3 kilometres but scores five goals," the Liverpool boss observed.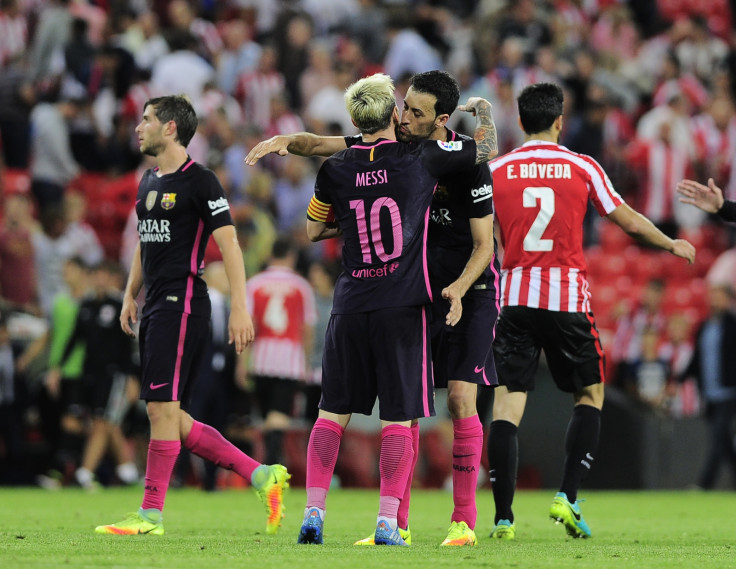 "That's a recovery session. England has no recovery session, in absolutely any game. You can win, you can win high if you break them at a specific point, but until that point it is always hard, hard, hard. So you get three games, 26th, 28th, 31st, at the highest intensity. Not one second of recovery."