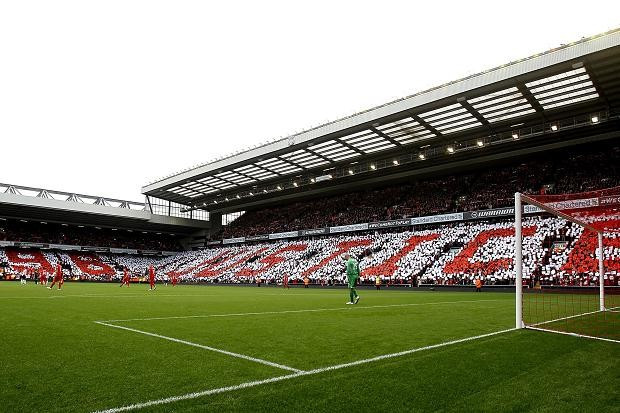 Mark Lawrenson believes that Liverpool fans are beginning to lose faith in their side achieiving a top four after another lucklustre performance against West Brom in the league on Monday.
The Reds went into the match with a high level of confidence after securing draws with Arsenal and Premier League champions Manchester City in recent weeks.
But they were soon brought back to earth by West Brom, who secured a surprise 2-0 win, and Lawrenson now believes that Champions League football could be out of their grasp.
"Monday was the first time in a while I have been back there [to Anfield] for a night game, and there was just no buzz about the place whatsoever," he said in the Liverpool Daily Post.
"It was so, so flat. But then again, so was the performance from Liverpool.
"Once Romelu Lukaku scored West Brom's second goal, the ground emptied to silence.
"I'd always thought they'd miss out on a Champions League place, and with the gap now 12 points, I'd be amazed if they get close."
Liverpool fans would have been hoping to get over the loss with some success in Europe but they were once again left frustrated after seeing Luis Suarez miss a number of opportunites in Russia and Zenit St. Petersburgtake a commanding 2-0 lead after the first leg.
Having seen Liverpool once again fail to score, Lawrenson insisted that part of the problem is that there are only two standout players at the moment, with Daniel Sturridge possibly to join that category in time.
"It's the same old problem," he explained. "Unless Steven Gerrard or Luis Suarez come up with something, there isn't really anybody else who can, especially in games where teams come and make it difficult.
"Daniel Sturridge may be another game changer, but it's early days.
"The loss of Sturridge was a blow. He's only played a few games but has already made a big difference.
"Rodgers has allowed him to play where he wants and, because of that, Luis Suarez has gone up in my admiration. He now floats around and keeps getting into brilliant positions and is an even better player."