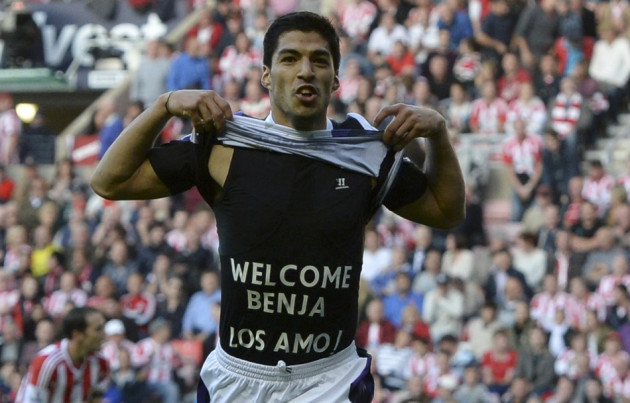 Liverpool legend Ian Rush has predicted that Daniel Sturridge or Luis Suarez will win the Premier League's Golden Boot this season.
The England international has been in a brilliant run in the league this season and is currently the top scorer with six goals from seven appearances. Suarez, on the other hand has come back strong after serving his 10-match ban for biting Chelsea defender Branislav Ivanovic.
The former Ajax man has found the back of the net on three occasions in two league games after making his first league start against Sunderland. Suarez and Sturridge share nine goals between them and their recent form has seen Liverpool sit second in the table with 16 points, level on points with first place Arsenal.
"They have got a chance. Last year, the two best players in the league were Suarez and Bale. Suarez surprised me with how many he did score; I knew he could make goals, but he had an incredible season," Rush told Liverpool's official website.
"I thought he was superb and he seems to have taken it on again. He has come back from his suspension and started scoring goals again. Sturridge had a great start to the season, scored in the first three or four games, and they are full of confidence now."
"It wouldn't surprise me. I think Sturridge may get a few more goals because of the way Suarez plays; he'll help Sturridge a bit more with his experience," he added.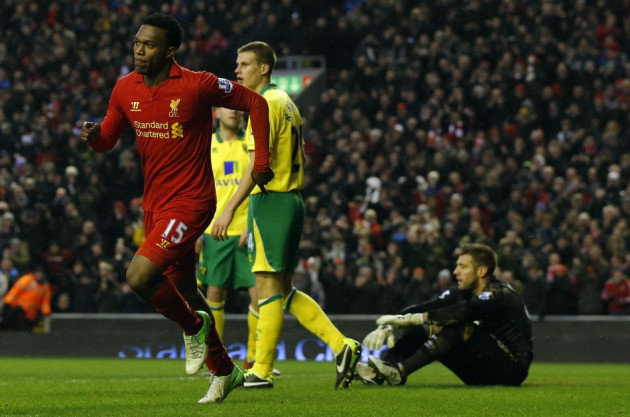 The former Liverpool striker is the club's all time leading scorer with 346 goals. Rush insists that Suarez and Sturridge compliment each other in bringing the best out of them when they play up front for Brendan Rodgers' side.
"You can see them trying to bring each other into the game now, the partnership is working really well and they are full of confidence. They have both got so much ability," Rush said.
"I just like the way they play off each other. When they haven't got the ball, Suarez looks to where Sturridge is and plays off him," Liverpool legend concluded.