England Midfielder Keen to Impress Brendan Rodgers
Henderson featured in 37 league games for Liverpool last season under Kenny Dalglish but is yet to make a league appearance this term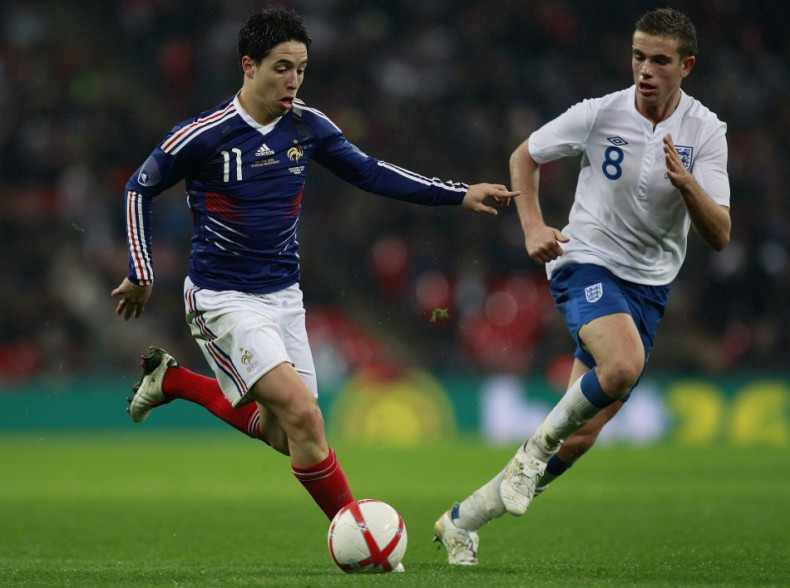 England U21 captain and Liverpool midfielder Jordan Henderson is hoping to use his international form to impress the Reds' manager Brendan Rodgers.
The 22-year-old featured in all but one of Liverpool's 38 Premier League games last season under former boss Kenny Dalglish but is yet to make a league appearance this term. Henderson was one of the standout players in England U21's 2-0 win over Azerbaijan and the former Sunderland star has now targeted another strong performance against Norway at Chesterfield on 10 September.
"Every time you play football you want to impress everyone who watches. It doesn't matter if that's at your club or internationally, you always want to do your best. It'll be the same on Monday night. It's great to be able to play 90 minutes - you want to play in every game you can. When I'm fit I want to play and I'm sure everyone else is the same," the Daily Mirror quoted Henderson as saying.
The midfielder, who was part of Roy Hodgson's Euro 2012 squad, also revealed that becoming the captain of the senior team was a future aim.
"It's nice to captain a side at any level for England. It's a great honour for me. I love to go out there leading the lads. It's obviously a nice feeling but I still have some way to go to get the full England one. I just need to keep working hard and you never know, one day," the Daily Star quoted Henderson.
Backs Pearce for England Role
Henderson has also backed U21 boss Stuart Pearce to take up a coaching role with the senior team. The former Manchester City manager was in charge of Team GB at London 2012 and has now guided the U21 side to the verge of qualification to next year's U21 European Championships.
"He's a great inspiration and a great leader for everyone involved. For us, he's brilliant. And he's someone that we definitely look up to. Of course, he's definitely got a role in the senior team. It hasn't really got much to do with me, I don't know what goes on, but for us he's a great manager and a great leader," Sky Sports quoted Henderson.