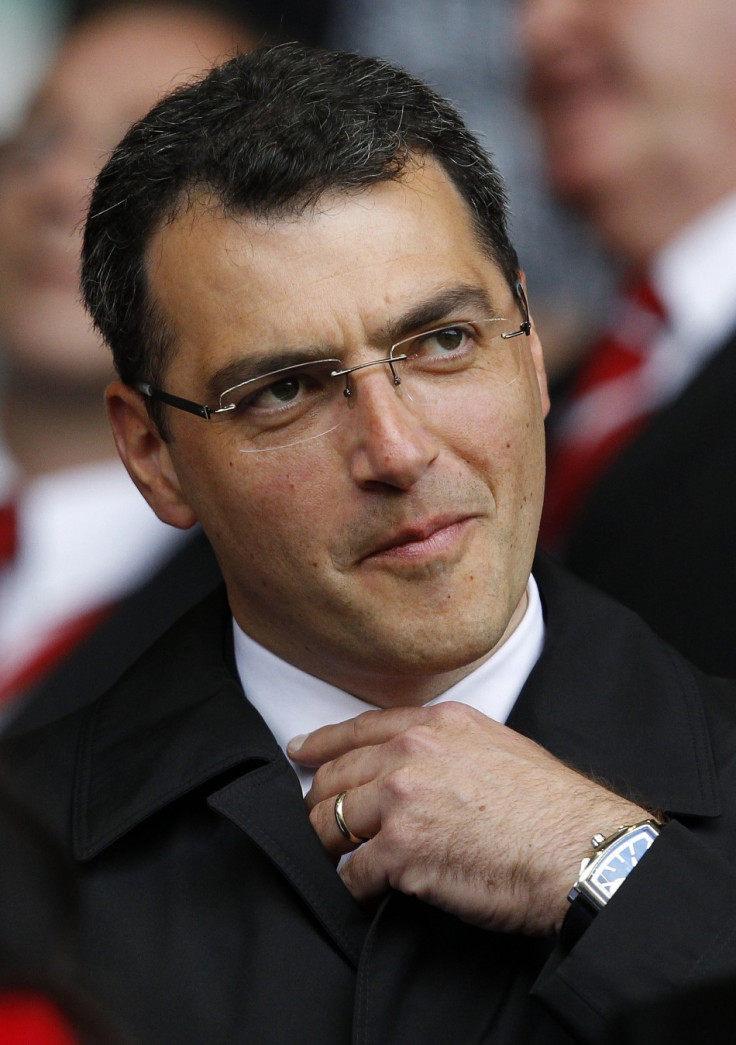 Liverpool's principle owner John W. Henry has offered his complete backing to the club's Director of Football Damien Comolli, despite criticism of the Premier League club's recent transfer strategy.
Roughly £110 million has been invested in nine players since the Fenway Sports Group bought the club in October last year, but Kenny Dalglish has managed to engineer just five wins in their opening 11 matches in the league this season.
Luis Suarez and Jose Enrique have proved superb additions having both made excellent starts to their Anfield careers, but Andy Carroll, Stewart Downing and Jordan Henderson, who cost a combined £71 million, have struggled to reproduce the form that prompted the Frenchman to identify them as future Liverpool players.
Despite the perceived underwhelming of the aforementioned English trio, Henry insists the former Tottenham Hotspur Director of Football, has been an integral figure in the club's efforts to right the wrongs of the previous regime of Tom Hicks and George Gillett.
Henry suggests Comolli's excellent relationship with manager Kenny Dalglish has given Liverpool a solid foundation on which to rebuild the club.
"Damien not only has a strong work ethic, but he is highly ethical in his dealings," Henry is quoted by The Times. "That can be a disadvantage from time to time, but over the long term it is what Liverpool Football Club deserves - what the fans of this club deserve.
"He represents us extremely well, not just in transfer work, but in a number of the most important aspects of the operation.
"He's been terrific. No one has worked harder at the club over the past year. Every day he is focused on what he wants to accomplish. And his accomplishments thus far - most of them unseen by people outside the club - have been extremely important.
"He has organised so much so quickly and so well.
"Everyone on the football side has gained a significant respect for Damien and his efforts on the club's behalf.
"I was speaking with Kenny about it this week and he doesn't see that much difference between our model and the model of Liverpool when he was managing before,
"It's up to Damien and his staff to identify, study and acquire the right players, but Kenny always has the ultimate say. The two of them work very, very well with each other."
Dalglish concurred, saying: "He has been a Godsend for myself with the amount of work he does, the organisation, the recruitment and scouting of players."