Robbie Fowler believes that Liverpool need to invest more in their squad over the next season to give them any chance of returning to the glory days of the 1980s, as the Reds look to take their first win of the season this weekend against Manchester United.
Fowler, who was part of a successful team at Merseyside throughout the 1990s, has watched closely alongside fans and pundits as Brendan Rodgers attempts to create a long-term plan for the club rather than just aiming for short-term success.
And the Liverpool legend believes that more money will be needed to at least give the current squad more competition for their places.
"There are some very, very good players there but a lot of confidence is needed," he told BBC Sport.
"The manager certainly says the right things - and he's doing the right things.
"The squad is very threadbare so we do need some investment in terms of players, making the squad a little bit better and providing more competition because if you've got competition it can make the existing players up their performances.
"Liverpool's game is not bad. Goalscoring has been a bit of a problem, but I'm sure with the job Brendan is doing and will continue to do, they've got the right manager to improve their fortunes."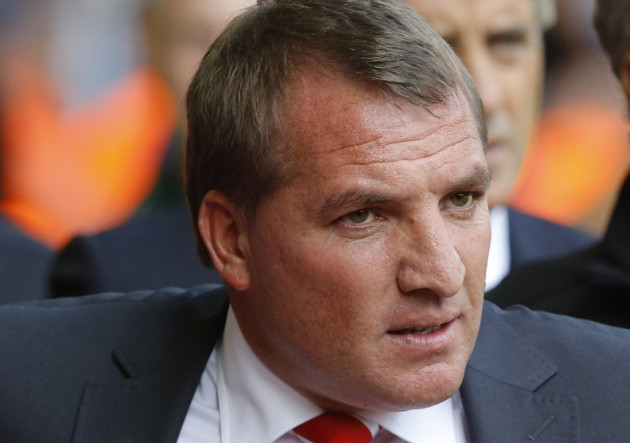 Many former Liverpool stars and pundits have called on the club to think very carefully about how they will right the wrongs of the last summer transfer window in January and beyond.
Rodgers had claimed in the final week of August that he would have to be crazy to let go of Andy Carroll, but the manager did just that on deadline day, and replacement Clint Dempsey made the move for Tottenham over Liverpool at the last minute.
The club have since been very apologetic about how their actions played out on the last day of the transfer window, but Fowler believes that with the backing of more money they will be able to become a force throughout Europe again.
Meanwhile, the former Red, who is now a free agent after leaving Thai side Muangthong United, says that management is a path he'd like to go down in the future, to keep involved in football.
"Yes I would," he said when asked if he would consider it as a job.
"I've already started the journey - I was player/manager at Muangthong United in Thailand last season. You can't play football for ever and the next step for me is coaching and managing.
"I do love the game, so to stay involved in coaching and managing is something I want to do.
"You know you're not going to come straight in and manage at Premier League level, but that certainly is the aim. I've finished my B Licence and I'm definitely going to do the rest of them."