Brendan Rodgers has dismissed suggestions that Liverpool are over-reliant on Luis Suarez.
The Uruguayan is leading the Premier League's scoring charts with 21 goals - which amounts to 40 percent of the Reds' goal tally - that have helped the Merseyside outfit recover from a disappointing start to the season and rise to seventh in the table, just three points behind derby rivals Everton.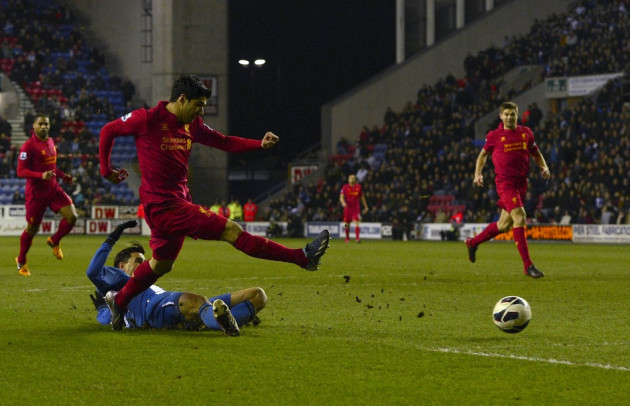 However, Rodgers insists the credit must be shared by the entire squad and highlighted the contributions of players such as captain Steven Gerrard, who is is joint-top on the assists chart, along with Wayne Rooney, Juan Mata, Theo Walcott and Lukas Podolski.
"Listen, we're not a one-man team, I think it's very disrespectful to our other players in the team who have been outstanding, Steven Gerrard or the likes - he's got the most assists in the Premier League this year. We're very much about the team and Luis is a big part of that," the Northern Irishman said.
However, Rodgers did hail Suarez's incredible run of form and identified it as a crucial element as the Reds approach the run-in, aiming to finish the season on a high.
"His consistency this season has been phenomenal, really. He's a master marksman that this year has been really, really efficient and been outstanding. Hopefully he can continue with the brilliant form he's been in," the 40-year-old said.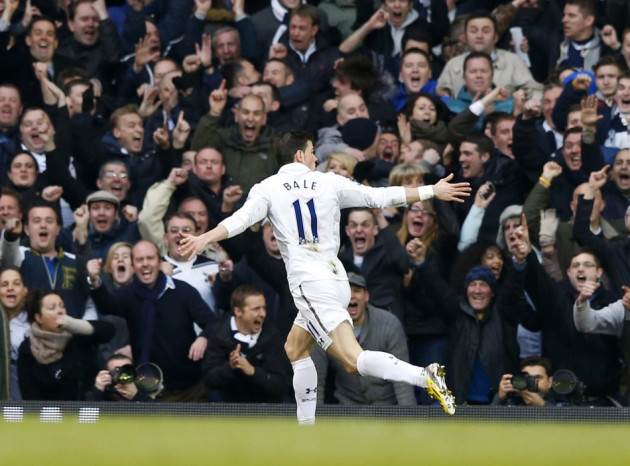 Liverpool welcome high-flying Tottenham Hotspur to Anfield on Sunday and Rodgers admitted the major threat was the north London side's talisman Gareth Bale, who has scored 10 goals in his last eight matches.
"[Bale is] a phenomenal player, both for his club and for his country. He has been outstanding for Wales as well [as for Tottenham]. He's at the top of his game. We will always analyse the strengths and weaknesses of the team but for us our main concern is ourselves, bringing our own game into it and doing our work when the opponent has the ball," he added.