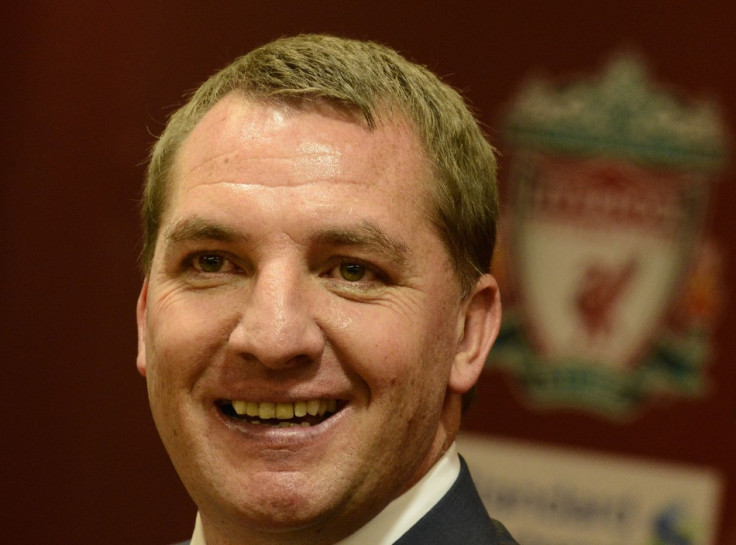 Liverpool legend Robbie Fowler believes that Brendan Rodgers is right in claiming that Liverpool need three or four new signings this summer, with the former Red praising Rodgers' first few weeks in charge at Anfield.
Rodgers has already made an impression since coming into the fold at Merseyside, with the gaffer putting new tactics into pre-season training and looking set to have done a deal for Fabio Borini.
And as he spoke this week about Liverpool adding fresh faces to the squad, Fowler believes he has gotten his words spot on about building on a side full of potential to challenge for a top four spot.
"I agree with what the manager said about needing three or four new faces but there are some great players here already," he told the Liverpool Echo.
"It's important to keep the majority of the squad from last season and build from there.
"So many people have said to me that last season was a failure but I never saw that. I know we finished eighth in the league which was disappointing but I always look at things from a player's point of view.
"I want to look back on my career at how many trophies I've won, not that I finished fifth in the league that year.
"Of course owners and chairman want to finish as high in the league as possible because it's a money thing, it's business, but from a player's point of view you want to win trophies.
"From that side of things it certainly wasn't a failure as we got to two cup finals and won one of them."
Rodgers spoke of the need for Liverpool fans to be patient and understand that there would be no easy fix in this campaign, and Fowler believes that this is the perfect mentality to have going into the job.
"It was really refreshing to hear the manager say that," he explained. "He already understands the club and understands what the fans want.
"There have been players who have come here in the past and maybe not bought into the ethos and the Liverpool way. They have come here for other things.
"As fans we want to see players coming in who really buy into this club. Brendan has certainly done that as a manager and you can understand why he wants players to do that as well."
There is still a very real possibility that Andy Carroll will go out on loan next season, and with Borini coming into the squad, a new-look striking line up is a good start for the manager after the side struggled in front of the net last campaign.