Fabio Borini is currently fielding interest from Liverpool, Roma have confirmed, with the striker believed to be a real target for Brendan Rodgers as he sets about bringing fresh faces into the squad.
Rodgers revealed in a press conference yesterday that he is hoping to bring new players to Merseyside before the beginning of the season, with the incoming manager hopeful of creating a side capable of challenging for a top four spot.
And with speculation continuing to surround the future of Andy Carroll, and a serious lacking in the striking department last season, Roma sporting director Walter Sabatini says that a deal is currently being discussed for their frontman.
"There is a real interest shown by Liverpool for Borini," Sabatini said, as reported by Sky Sports.
"We are evaluating the situation with [Roma general manager] Franco [Baldini]."
Carroll has had 18 months to prove himself up front for Liverpool, but the England international is yet to hit his straps and prove his £35 million fee was worth it for the club.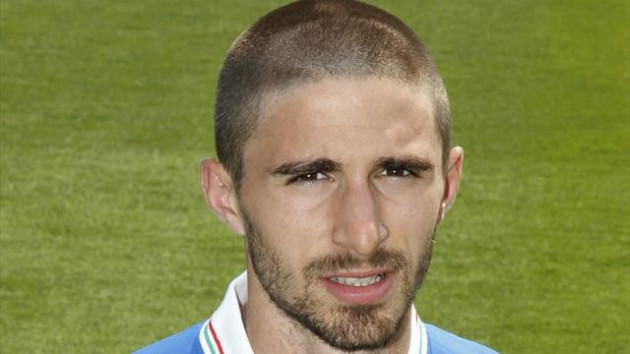 The Reds have long stood by the 23 year old, insisting he needs time to adjust and improve, but yesterday Rodgers admitted that a loan spell could indeed be a possibility.
"It's something I would have to look at, I have to be honest," he told the Daily Telegraph.
"I'm not going to sit here and say I will never let anyone go on loan, then come in here in two weeks and a player's gone, and you're saying 'you said you wouldn't let them go'.
"There are many things to going on loan. Is it going to be beneficial for the club, that's the most important thing?
"Andy's always going to be linked with clubs, whether he was here or not. I have spoken to him on his holidays, he knows exactly where he stands, but I have had no inquiries about him."
With that in mind, and a need for more striking power even with Carroll on board, Borini could well be one of the players Rodgers referred to when he said some big signings would be made over the coming weeks.