Liverpool Find Cheap Striker Solution In Former Nemesis - Report
Liverpool may make a play for Villarreal striker Guiseppe Rossi in January, according to reports, with the currently injured star believed to be considering moving clubs in the hope of building up more game time.
Rossi played for Manchester United between 2005-2007 but left the club after never really finding his feet under Sir Alex Ferguson, and has since starred in Spain and received regular mentions for the Italian national side.
As a result, Metro is reporting that Liverpool are hoping to bring Rossi on board to fill a void in the striking department that has seen the side struggle to take maximum points in their fixtures, with the majority of the pressure falling on Luis Suarez's shoulders to deliver in front of the net.
After allowing Andy Carroll to go out on loan on deadline day, Rodgers insists he only did so because he believed that the side would immediately being in another striker before the clock struck 11pm.
But no such deal came through, and after Clint Dempsey made the shock decision to go to Tottenham over Liverpool in the dying minutes of deadline day, it was clear that the Reds would be thin on their striking line up until January at least.
Rodgers has since insisted that despite the winter transfer market being typically overpriced, the club know that a striker is necessary to take Liverpool to challenge for a top four spot.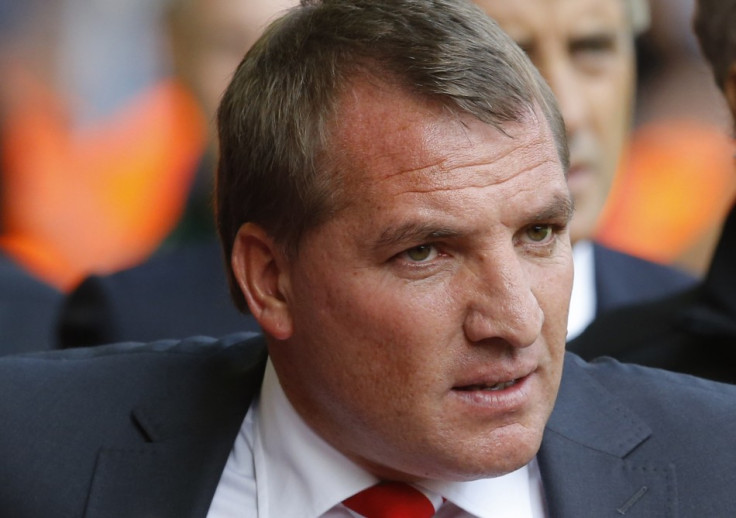 "We're looking to do business in the striking department in January," Rodgers told TalkSport.
"The reality is that there was always going to be a bit of movement this season with the club trying to regain some of their money. This season was always going to be difficult.
"We'll look to do something in the January transfer window, though. There's not going to be wholesale changes in terms of players coming in, that's the reality of where the club is at.
"We're looking to grow over the next six months, we'll get some reinforcements in January and that will support the group who have been magnificent for me so far.
"Hopefully in the summer we can build again."
The gamble for Liverpool lies in the fact that Rossi currently has a knee ligament injury, for the second time in his professional career, and medical staff currently predict he will be out of action until at least March.
But this puts Rodgers in a good bargaining position over a fee, and should Rossi request a move to Merseyside once he recovers from his injury he could be a big help and keep the side within a good enough budget to purchase further in both January and next summer.
© Copyright IBTimes 2023. All rights reserved.