Liverpool have been dealt a blow in their pursuit of Spanish ace Isco, with Malaga general manager Vicente Casado claiming that the star is happy at his current club.
Isco has starred for Malaga since leaving Valencia for the club in 2011, and though the Spanish outfit have seen financial troubles since he made his move, he has been part of one of the first sides to qualify for the next round of the Champions League this season, and they are currently fifth in the La Liga table as well.
Liverpool have reportedly been chasing the 20 year old, as they look to build on their attacking options, but Casado insists that Isco is happy at his current club and won't be looking to move anywhere.
"Isco? There is a clause of €21m, but the guy is very happy to be in Malaga, he is a son of our city," Casado told Sky Italia.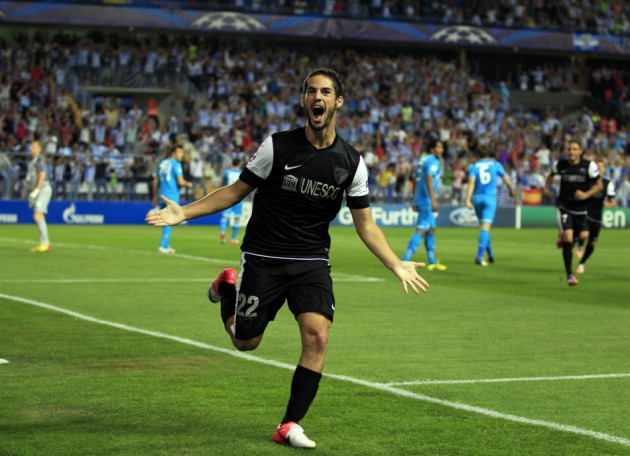 "He is a player who is 'in fashion' and courted by many teams, but for now he is happy with us."
Liverpool are getting ready for an extremely busy January transfer window, with Brendan Rodgers making it clear that he will be looking to add to the squad in that month.
A failure to land a striker in the summer to compliment Luis Suarez besides Fabio Borini, who has been disappointing so far and suffered from injury setbacks, has made things very difficult for the Merseyside club as they look to challenge for a Champions League spot once more.
Tottenham, Manchester United and Manchester City have also been reportedly keeping tabs on Isco.