Birmingham have confirmed that they are yet to receive a formal bid for Jack Butland this month, with manager Lee Clarke admitting the Liverpool target could be sold if a big enough offer comes in.
Butland has been on the radar for the Reds, and a number of Premier League clubs, with his promising performances for both Birmingham and Cheltenham Town on loan putting him in the fray for England duty.
Liverpool are believed to be on the lookout for a keeper to give the side more depth in their defensive department, particularly with Pepe Reina having an inconsistent season so far.
At 19 years of age, Butland would fit in well with Liverpool's youth and long-term transfer policy, but Clark insists no serious bids have come in yet this month for the young star.
"Whether we will keep him, I honestly don't know," he told the Birmingham Mail.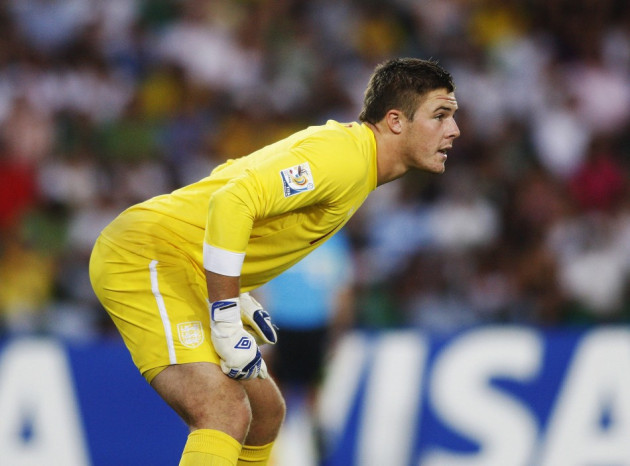 "The only official bid the club have had in terms of a written bid or a verbal bid is the one that was turned down in the summer from Southampton just as I was taking the job.
"That's not to say we haven't had lots of interest in Jack and people asking the question.
"But in terms of somebody actually putting down that they want to take him and what they're willing to pay, that hasn't materialised."
Liverpool have already made waves in the transfer window, signing Daniel Sturridge in the first few days to beef up their attacking options.
Often the bulk of the business in the winter transfer window is open in the opening and closing week, and as the final seven days roll around, Birmingham could find that Liverpool are more willing to do business for the £5 million-rated man than had originally been the case.