Brendan Rodgers has insisted that Raheem Sterling will likely sign a new long term deal with Liverpool, with the youngster having made a brilliant step up to the senior side in the absence of other options available up front.
Sterling has been on fire for the Reds this season, and has given fans a great deal of hope for the future of the club as they continue to suffer from disappointing results.
Reports had circulated that the 17 year old might be used in a swap deal for Theo Walcott in January, but Rodgers insists that Liverpool will keep one of their best young stars amidst interest from other clubs.
"Raheem's been ongoing, the club and his representatives are in good dialogue and good communication, and hopefully we'll get that resolved fairly soon," he told Sky Sports.
He also added that he will be careful not to overwork Sterling, with Liverpool hoping to bring some faces in to freshen up the squad come the January transfer window.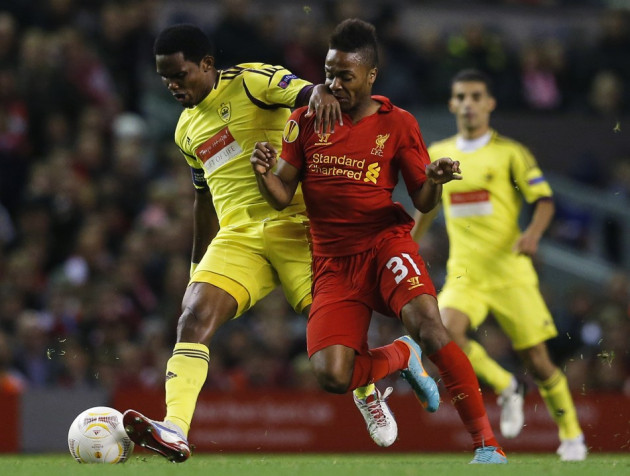 "There will be at some point and we'll need to give him a breather, there's is no question [about that]," he explained. "He's a very young man and is still learning the game. He still has technical elements he needs to improve upon and tactical elements.
"But one of the biggest things is psychological at this level - real mental fatigue can set in.
"He's been terrific so far. He's got to this stage at the end of November and been absolutely brilliant, but at some point he will need that breather.
"He's been one of our leading players, but for the benefit of Raheem it'll be something I'll need to consider."
Liverpool are currently 12th on the table after a disappointing loss to Tottenham last night, and the side will be looking to recover against West Ham this weekend.
And Sterling will no doubt be counted on by Rodgers once more, along with fellow stand out youngster Suso.