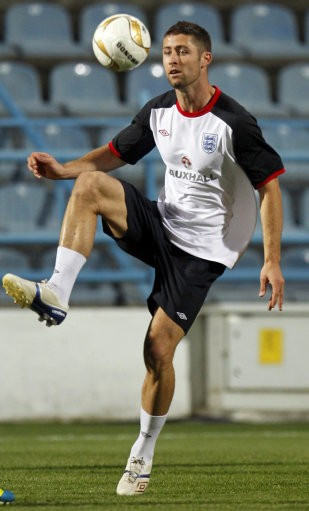 Kenny Dalglish is actively considering the idea of netting Gary Cahill, it has been reported.
The England defender was about to join Chelsea after a £7-million deal was agreed upon early this week. But now, the Liverpool boss is about to enter the scene in pursuit of Cahill after a dispute has arisen between him and the bosses at Stamford Bridge, according to the Mirror.
Cahill's contract with Bolton Wanderers ends this summer.
Though it was initially believed that the Blues almost signed Cahill, conflicting signals are coming of late. "There has been a fee agreed between the clubs and we have now given Gary's representatives­ permission to speak to Chelsea," Bolton manager Owen Coyle reportedly said earlier.
But Chelsea boss Andre Villas-Boas suggested that the talks hit a roadblock. "We're still miles apart regarding agreement with the player. We'll continue to monitor this situation, as we continue to monitor others," Villas-Boas has been quoted by the Mirror as saying.