Jurgen Klopp has confirmed the need to strengthen the Liverpool squad in the summer while suggesting that he could bring in up to six new players. The German coach is ready to challenge the likes of Barcelona, Manchester United and Chelsea, even if it means paying over the odds to bring in the right player.
The German coach signed six players last summer and despite sanctioning big money moves for Sadio Mane and Georginio Wijnaldum the Reds turned in a profit owing to the 13 first-team players who left the club on permanent deals. The manager was keen to strengthen in January but was unable to do so, but he dismissed any talks of his spending being restricted by the owners.
"The club have never said to me that a certain figure is too expensive; that has not happened yet and I don't expect it to happen," the Liverpool manager said, as quoted by the Guardian. "We all have the same plan, the sporting director, scouting department, owners, myself — we all want to make this club as successful as possible so we will spend money in the summer. Of course we have to improve the squad, that is clear."
"We could have done with one or two players in January, when we had injury problems and the Africa Cup, but the transfer window didn't give us any opportunity. We will be prepared for the summer window, for sure. We are working on it already — we might need between two and six players."
Alexis Sanchez, Diego Costa and Henikh Mkhitaryan were all priority targets for Liverpool during recent transfer windows, but the players chose to move to clubs based in London and Manchester instead. The manager admits that it is a challenge to land the right players, who are keen to live in the bigger cities.
Champions League qualification could go a long way in convincing the top players to move to Merseyside, but a place in the top four remains in the balance at the moment after they managed just six points from a possible 21 since the start of the year.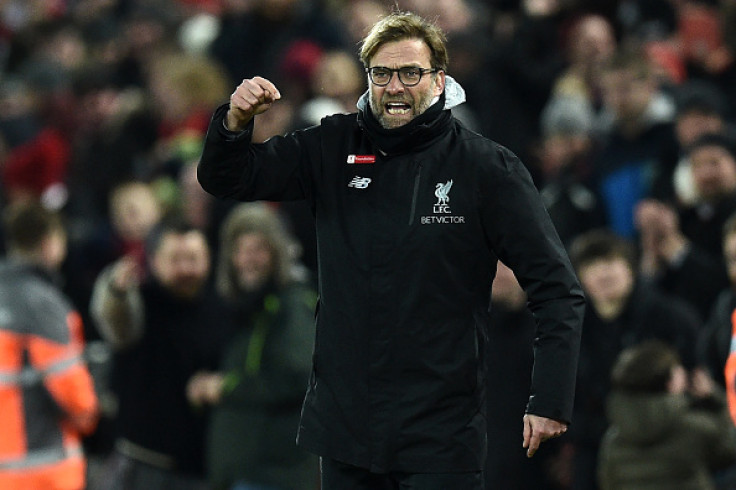 "We need to make the right transfers. It is not about money — we can go for the players we want — but at the very top level you might be competing with Barcelona or someone. Some players would rather live in London or Manchester instead of Liverpool, so we have to make a decision and try and make it happen," the German coach added.
"It might not be possible to break even again; that just happened last season, it was not a target. There will be a few new faces in summer, that is how it is always."