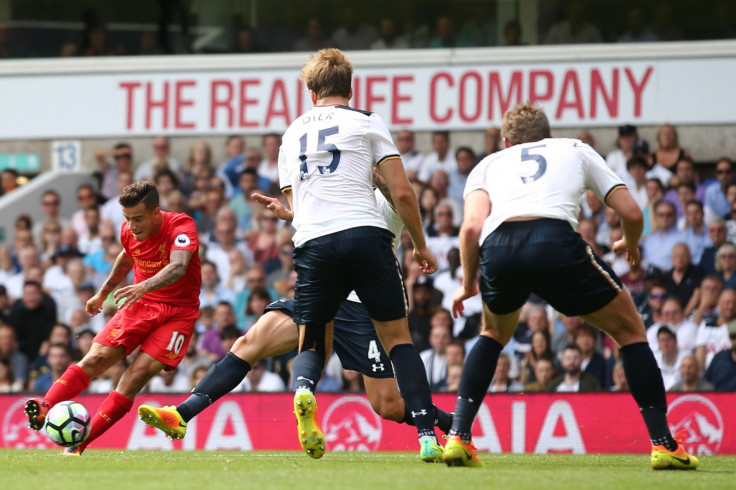 Liverpool have made special travel arrangements to get Philippe Coutinho back 12 hours early from international duty, manager Jurgen Klopp has revealed.
Coutinho, 24, came on as a substitute in Brazil's 3-0 win over Ecuador in a World Cup qualifier on 1 September and is expected to feature against Colombia on 4 September.
The Colombia game will take place in the stifling heat of Manaus in the Amazon rainforest, with the midfielder then facing a 5,000-mile trip back to Merseyside.
It leaves Coutinho with little time to prepare for Liverpool's Premier League clash with champions Leicester City at Anfield on 10 September.
"I don't get frustrated by things I cannot change," Klopp was quoted as saying by the Liverpool Echo.
"Actually, I don't think any manager in this moment is happy about the international break.
"For Coutinho, he is coming back Thursday morning at 9am and only because we make a few special arrangements with flights otherwise he would come Thursday night so nobody wants this.
"But we cannot change so why should I complain? Not to change. It's not the best moment in the season for splitting the squad again."
Key fixture
Since beating Arsenal at the Emirates Stadium in a thriller on the opening day of the season, Liverpool have gone on to lose 2-0 to Burnley and draw 1-1 at Tottenham.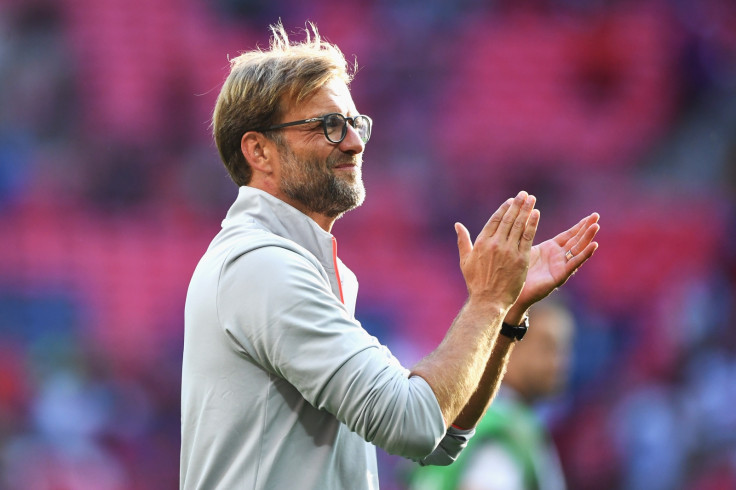 The Leicester match is the Reds' first home game of the season and the first one played in front of the new Main Stand at Anfield.
The expanded stand will increase the stadium's capacity to more than 54,000.
With a tough trip to Antonio Conte's Chelsea coming up, Liverpool will be desperate to pick up three points at home against the champions.
Meanwhile, Danny Ings, Roberto Firmino and James Milner all featured in a behind-closed-doors friendly that ended in a 2-1 defeat for Liverpool against Huddersfield at Melwood on 2 September.