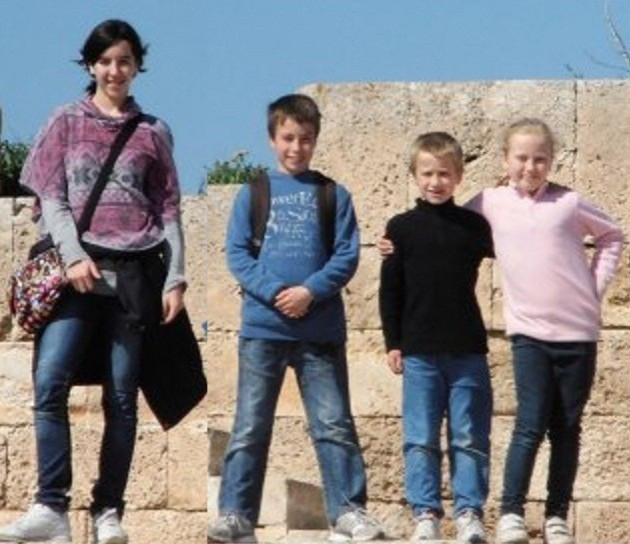 A judge has warned a mother who went missing with her four children during a legal dispute with her former husband that she risks jail after a "flagrant" breach of court order.
Mr Justice Roderic Wood has said he is considering asking Attorney General Dominic Grieve to begin contempt of court proceedings against mother-of-four Jennifer Jones.
Jones, 45, went on the run with her children Jessica 14, Tomas, 12, Eva, nine, and David Palacin Jones, eight, from Llanelli after a High Court judge gave custody to her ex-husband.
Wood has now warned the mother she faces jail after she appeared to be in "flagrant" breach of High Court orders to hand her children back to their father, 52-year-old Tomas Palacin Cambra, who lives in Spain.
The family were found safe and well in Gwent, 50 miles from their home, on 17 October. Ms Jones, from Llanelli, was arrested along with her partner, 48-year-old John Williams, and was later released from custody.
Jones is in the middle of a legal dispute with her estranged husband and had already tried to run away with her children once before, in 2009.
Williams was released on bail after the High Court hearing, pending further inquiry.
After the family were found, Ms Jones' mother Brynelda, 78, said returning them to Spain would be "like sending lambs to the lion's den".
"They want to be together with their mother," she added.
The claims was refuted by Cambra, who said: "'All I want is for my children to be returned safely home where they belong.
"I am very worried for their well-being. Their lives are here in Spain, their friends are here, they are very happy here."