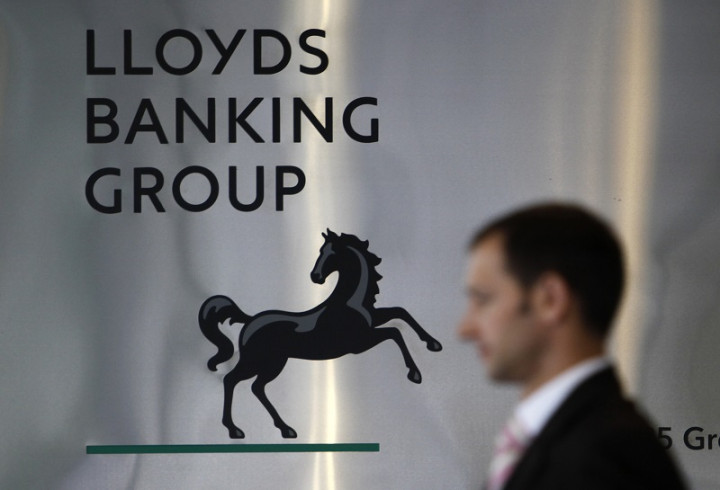 Lloyds Banking Group has sold a book of British commercial real-estate loans to the American hedge fund Cerberus for £352m, as it reduces its balance sheet further.
The price is a 34% discount on the loans' gross value of £536m, according to the state-backed Lloyds, who sold to the Cerberus-affiliate, Promontoria Holding 109 BV.
It is the latest in a series of moves by European banks to shift non-core loans off their books onto private equity firms.
The portfolio returned a £17m ($28.5m, €20.9) loss in 2013, Lloyds said.
In a statement, the bank said the proceeds from the sale will be used for "general corporate purposes", and will not have a material financial impact on the group or its capital position as it had taken provisions against the assets previously.
It is the second time Lloyds has offloaded a portfolio at a discount to Cerberus in the last year. The banks sold a £812m portfolio of commercial real-estate loans to the private equity group in November 2013, at a 21% discount.
The European Union is forcing banks that received a government bailout to sell assets, as it tries to increase competition in the sector.
Lloyds expects the deal to be completed in the second half of 2014.