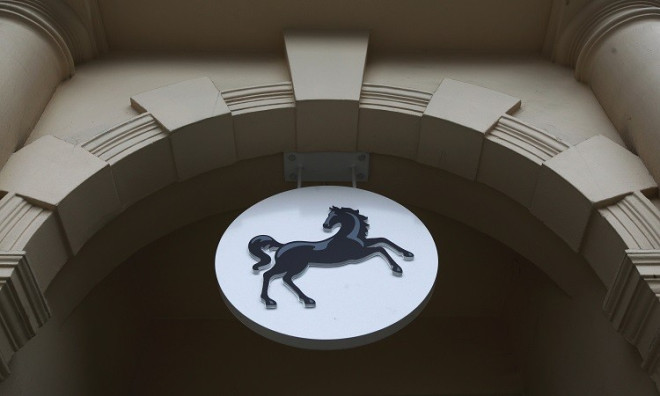 Lloyds Banking Group has reeled in a top female executive from one of the world's largest accountancy firms in a bid to increase the number of high ranking women at the bank and achieve its 40% target.
According to an internal announcement, seen by media outlets, KPMG partner Mary Hall will lead one Lloyds' most senior positions; head of audit operations.
Lloyds revealed over the last few months that it will boost the number women in the bank's top managerial positions to 40% by 2020.
Just under three in ten (28%) of the lender's current 8,000 strong senior workforce is currently made up of women, but Lloyds said it plans a fundamental review of its recruitment policies in order to ensure lasting change.
"The reputational impact of the financial crisis upon the banking industry's stature has been immense," said Antonio Horta-Osório.
"Rebuilding a sound reputation founded on the highest standards of responsible behaviour is key to the industry's long term success."
Business Secretary Vince Cable has called on Britain's biggest companies to increase the number of women on their boards.
Cable urged the leaders of the country's FTSE 350 businesses to boost diversity and appoint an extra female director in 2014.
"In the past few years we've made great progress in improving boardroom diversity and the momentum has turned," Cable said.
He added: "We're now on the home stretch and countries across the world are looking at the voluntary approach we've taken. We need to show them that we can get over the finish line."
According to Professional Boards Forums' BoardWatch, women now make up 20.4% of FTSE 100 directors, up from 19% as of October 2013 and 12.5% in February 2011.
But the research also revealed that women only make up 15.1% on FTSE 250 boards.
The government's goal is to get a quarter of all directorships in FTSE 100 companies to be held by women.