Lloyds Banking Group has claimed that it has witnessed a drop in cyber attacks by between 80% and 90%. "There had been an increase in the UK in terms of cyber attacks, between June and February this year. However, over the last two months I have had five-times less than at the end of last year," Miguel-Ángel Rodríguez-Sola, the group director for digital, marketing & customer development at the British bank, said.
He explained that the decline in attacks was because of implementing extra layers of defences and greater co-ordination with law enforcement agencies. "We needed to replan our digital development to make sure that we put in new defences, more layers. [The number of attacks] is now one-fifth or one-tenth of what it was last year," Rodríguez-Sola added.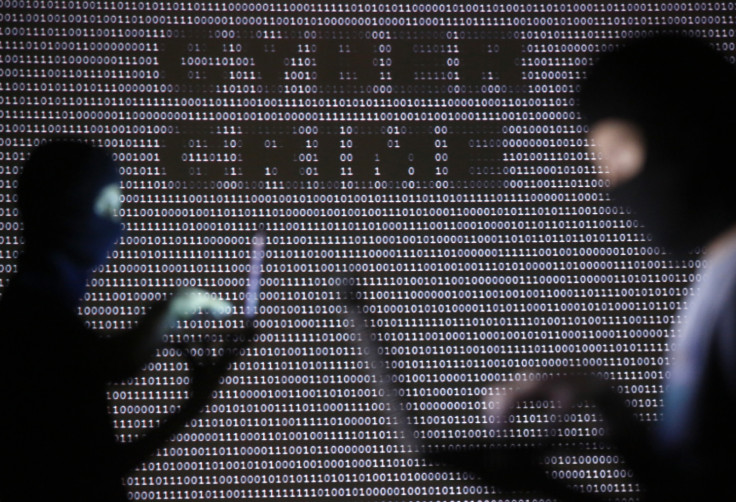 Denial of service (DDOS) attacks against backs have become quite common. One example is that of HSBC, whose online banking system was attacked on the morning of 29 January.
The bank had then said: "HSBC UK internet banking was attacked this morning. We successfully defended our systems... We are working hard to restore services, and normal service is now being resumed. We apologise for any inconvenience."
Private banks are not the only ones to be prone to cyber attacks. In March, the Bank of England (BoE) had revealed that it frequently faced cyber threats. While the central bank had declined to reveal the number of times it had been attacked, it said: "The bank faces advanced, persistent and evolving cyber threats from a variety of sources which call for extreme vigilance."
Cyber risks had become such a huge menace for banks over the past year, that the BoE had even mentioned it as one of the key risks to the financial sector in one of its reports. However, it now seems that hackers have shifted their attention to less protected industries such as telecoms, according to the Telegraph.