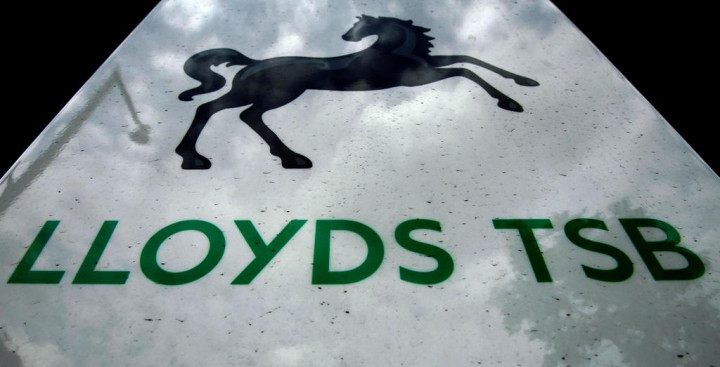 Lloyds Banking Group has sold an additional 11.5% stake in TSB, reducing the bank's shareholding in the business to 50%.
On 25 September, the bank launched an accelerated book building process to sell 57.5 million shares in TSB to institutional investors in a deal generating £161m ($263m, €206m) for the firm. UBS acted as bookrunner in connection with the offering.
The completion of the placing is expected to take place on 1 October. Lloyds said it expects to continue to consolidate TSB's results in its accounts.
Lloyds noted that the cash proceeds from the sale will be used for general corporate purposes, adding the transaction would not have a material impact on the group, including its capital position.
TSB is the seventh largest retail banking group in the UK by branch network and was launched in September 2013 as part of Lloyds Banking Group's bailout with the European Commission.
Lloyds had earlier sold a 38.5% stake in TSB in June, as the bank was listed on the London Stock Exchange.
The IPO was well-received by investors, who expect TSB will be a strong competitor to big UK banks including RBS, HSBC and Barclays.
For the six months to 30 June, TSB had total assets of £26.5bn and it recorded a statutory profit of £84.8m in the year ended 31 December, 2013.
Lloyds earlier agreed with European regulators to sell TSB in phases as a condition for its government-funded bailout. The bank has a deadline to complete the sale by the end of 2015, and the additional stake sale would help it meet the requirement.
Lloyds will now wait for 90 days to sell additional shares in TSB, according to the company.