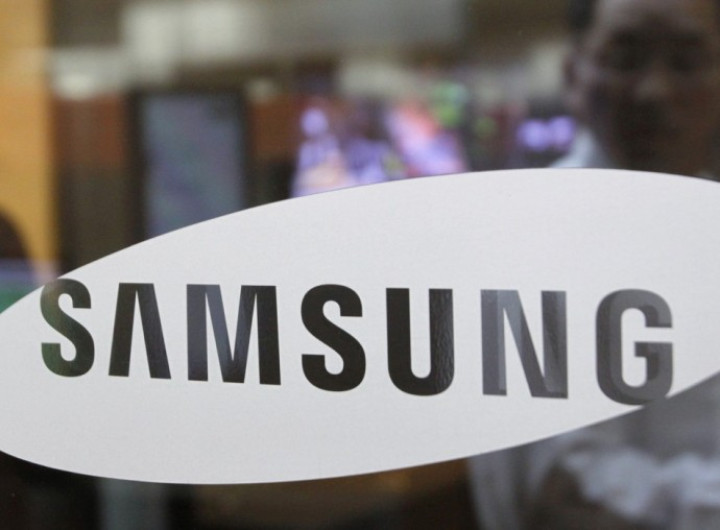 Some local investors in South Korea are supporting US hedge fund Elliott Associates' move to block the merger between two Samsung affiliates – Samsung C&T and Cheil Industries.
Hundreds of Samsung C&T's small stakeholders have converged on a public web forum in recent days to protest the deal, Reuters reported.
Some of the investors, known as "ants" locally, are even offering to make the US hedge fund their proxy at the Samsung C&T shareholder meeting to vote on the deal in July, the report added.
Investors' backing of Elliott comes in contrast to Koreans' usual hostility towards foreign investors, whom they used to portray as "money-hungry opportunists".
Elliott Associates, which is the third-largest shareholder in Samsung C&T, has been engaged in a row with the construction company after it agreed to be taken over by Cheil Industries, in which Samsung Electronics vice-chairman and heir apparent Lee Jae-yong is the major shareholder. As per the deal, each Samsung C&T share will be exchanged for 0.35 of a share in Cheil Industries, valuing the acquisition target at more than $8bn (£5.2bn, €7.3bn).
The merger is widely seen as the family's attempt to ensure control of the group, ahead of an expected leadership succession. Samsung group's chairman Lee Kun-hee has been bedridden following a heart attack in May 2014.
Elliott, which recently increased its stake in Samsung C&T to 7.1%, earlier criticised the deal, saying it is not in the best interest of Samsung C&T shareholders. It also said it commenced legal proceedings for an injunction to seek to prevent the takeover.
The deal is subject to the approval of shareholders in both the companies. They will vote on the proposal on 17 July, and a two-thirds majority is required to approve the deal.
The Lee family owns just 1.4% of Samsung C&T, and the total holding will be less than 20%, if shares of affiliates and related parties are taken into account, according to brokerage CLSA.