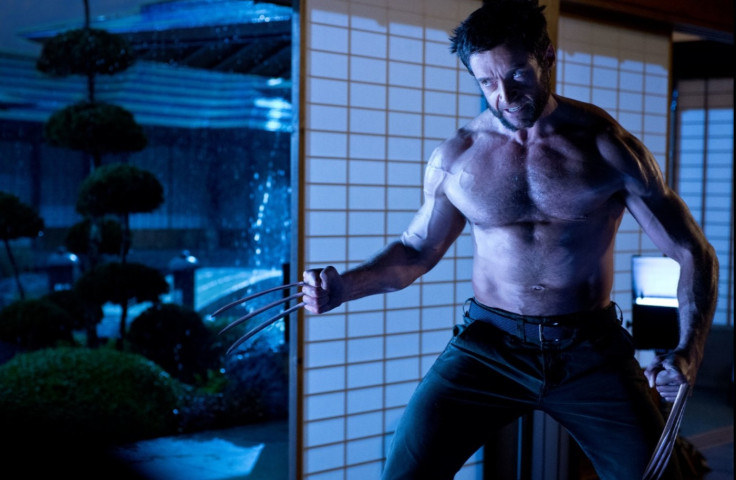 Just last week, it was announced by director James Mangold and star Hugh Jackman that 20th Century Fox's upcoming Wolverine movie was officially titled Logan, leaving fans speculating about the film's plot. Since then, fortunately, a verified account has appeared on Instagram and has taken to sharing some pretty telling, behind-the-scenes images from the third instalment in the franchise.
Jackman himself posted the latest photograph on his own personal page, demonstrating to his followers that it is one of the most important the account has unveiled so far. In the monochrome snapshot, you can see what looks like the walls or the door of a dingy toilet stall – on it is etched, "where are all the mutants?" which ties in with a particularly interesting Marvel Comics series called Old Man Logan.
Originally published in 2008, Old Man Logan tells the story of Wolverine as the last surviving X-Man in a dystopian world where he has vowed to never use his claws again. However, the material goes heavy on the Avengers character references, as well as featuring appearances from Red Skull, Venom and Daredevil's Kingpin, so the film would likely only be a loose retelling of the story since it would need to stay away from these nods due to Marvel rights' issues.
House Of M is another series in the comics which follows a similar narrative. Towards the end of the eight issues, it sees Scarlet Witch (who is Magneto's daughter within the literary universe) cause several mutants to lose their powers and Xavier to go missing.
Marvel-owned characters such as Hank Pym, Doctor Strange and Spider-Man also appear. Screenwriters Michael Green and David James Kelly wouldn't have been able to base Wolverine 3's plot on House Of M exactly due to obvious rights issues but could have been inspired by it nonetheless.
According to IMDb, Logan will be set in 2024 and will see Wolverine and Professor Charles Xavier (Patrick Stewart) go up against villain Nathaniel Essex, who is hellbent on "destroying the world [and] leaving it to destruction." The description also details how Wolverine will team up with a female clone of himself named Laura Kinney (presumably X-23 from the comics).
Logan will be released in UK cinemas on 2 March 2017. It will come out in the US the following day.
For more entertainment news follow A-List on Twitter @Alistinsider