Leaked Doctor Strange post credits scene description reveals a major spoiler
The Marvel movie is set for release on 25 October in the UK and 5 November in the US.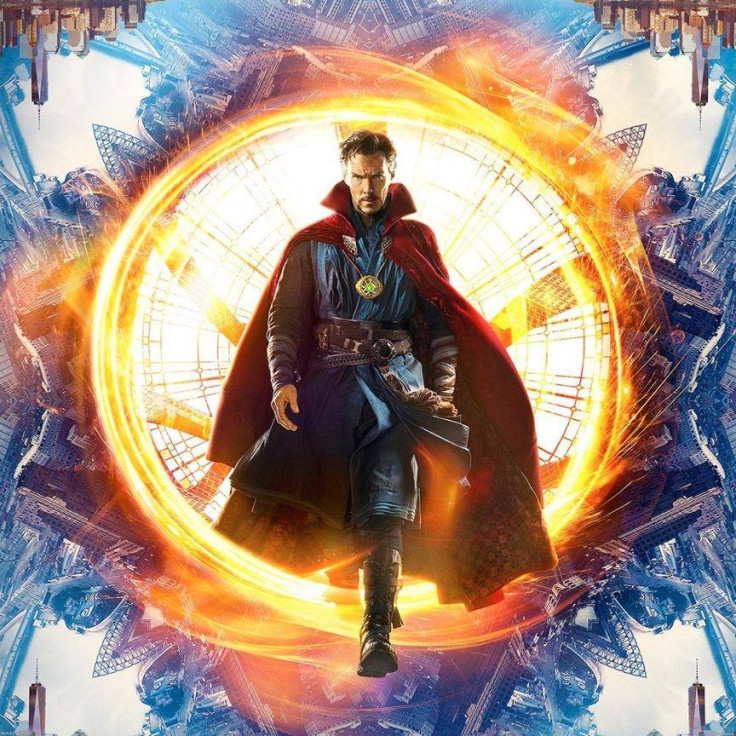 Details about the post-credits scene for Marvel's upcoming movie Doctor Strange has leaked online. The Benedict Cumberbatch-starrer will feature a mid-credits scene and an end-credits scene, which will set up some big developments in the Marvel Cinematic Universe.
Warning: Huge spoilers about Doctor Strange movie ahead. Proceed at your own risk
According to Screen Crush, the mid-credits scene features one of The Avengers, aka the Thunder God Thor (played by Chris Hemsworth). By the end of the movie, Dr Stephen Strange — who has devoted himself to safeguarding Earth from all mystical threats, invites Thor to his Sanctum Sanctorum to discuss his brother Loki (played by Tom Hiddleston).
Thor reveals that he needs his brother to find their father Odin (played Anthony Hopkins), which leads the doctor to strike a deal with the Asgardian. Strange will agree to find Odin and Loki if they agree to leave Earth, go back to Asgard, and never come back, to which Thor agrees. This scene explains the set photos that surfaced featuring actors Hemsworth and Hiddleston as Thor and Loki in New York City a few months ago.
The report also has an end-credits scene description, which features Baron Mordo (played by Chiwetel Ejiofor) stealing Benjamin Bratt's character's power. Mordo also declares, "There are too many sorcerers." This obviously seems him up as the villain in the Doctor Strange sequel.
The Scott Derrickson-directed movie follows the story of neurosurgeon Stephen Strange who, after a horrific car accident, discovers the hidden world of magic and alternate dimensions, and becomes the Sorcerer Supreme. Benedict Cumberbatch will play Doctor Stephen Strange, while Chiwetel Ejiofor, Rachel McAdams, Michael Stuhlbarg, Mads Mikkelsen, and Tilda Swinton will also be seen in the film. The movie is set for release on 25 October in the UK and 5 November in the US.
© Copyright IBTimes 2023. All rights reserved.