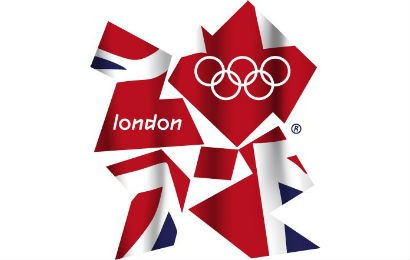 The billions of pounds paid by the 14 key sponsoring brands of the London 2012 Olympic Games appear to be having very little impact on the host nation's consumers, a marketing study has discovered.
Third City polled more than 2,000 people across the UK and found that more than half of them could not identify a single "official" Olympic sponsor, such as Coca-Cola or Adidas. A further 33 percent said they could only guess which of the global brands had paid for association with the two-week sporting jamboree. In the host city itself, Third City marketers found that 80 percent of those asked could not name more than two headline sponsors.
"People still trust brands more than they trust politicians, but marketers now need to work a lot harder to win them over," said Third City founder Mark Lowe.
"Advertising that offers no promise, support or reason-to-believe looks like wallpaper. Unfortunately, too many Olympic sponsorships fall into this category. Just badging a major event, no matter how high-profile, just isn't enough anymore."
London Games' organisers and the International Olympic Committee are said to have raised more than £1.4bn from their 53 sponsors and partners. The value of their advertising is to be protected by a group of 250 "enforcement officers" who will patrol the area near and around the Olympic Park and remove or prevent any unauthorised marketing efforts.
Local firms face fines of up to £20,000 for using or combining words such as "Games", "2012" or any logos and images depicting the Olympic rings, medals or athletes.
"Without our sponsors the games simply wouldn't happen," the London Organising Committee of the Olympic Games (Locog) said.
"They provide funding, products, services and expertise to help us stage the games. We therefore protect their investment and prevent other organisations from making unauthorised associations with the games."