2012 London Olympics: Top Tips on Preventing Malware Attacks during Games
A report by cyber-security firm ThreatMatrix claims Personal Computers, mobile phones and tablets are likely to face increased numbers of malware attacks from hackers during the Olympics
A report by cyber-security firm ThreatMatrix claims Personal Computers, mobile phones and tablets are likely to face increased numbers of malware attacks from hackers during the Olympics, as more and more people will access the Internet to look at the latest results and scores.
Estimates indicate nearly a billion people will follow the 2012 London Olympics, at some time or the other, using mobile devices like smartphones and tablets. In such situations, the associated risk of infection will, not unnaturally, go up. The London Organising Committee of Olympic and Paralympic Games (LOCOG) have reportedly allocated nearly £2bn to spend on creating technology in order to make the Games a more secure event.
Nevertheless, as the incident with fraudulent tickets for the closed-door ranking rounds of the men's individual archery event showed, there is still every chance of unscrupulous individuals exploiting the Internet for personal gain.
"With such a large audience seeking information on the Olympic Games, cybercriminals will seize this opportunity to attack PCs, mobile devices and even tablets. Cybercrime today is so advanced that in many cases users are completely unaware they are being attacked. The Olympic audience needs to be vigilant when browsing the Internet and researching the games. Whether you are searching for Michael Phelps or real-time medal count updates, make sure you are using sites that can be trusted-mainstream news sites, or better yet the official Olympics website," said Andreas Baumhof, the chief technology officer of ThreatMatrix.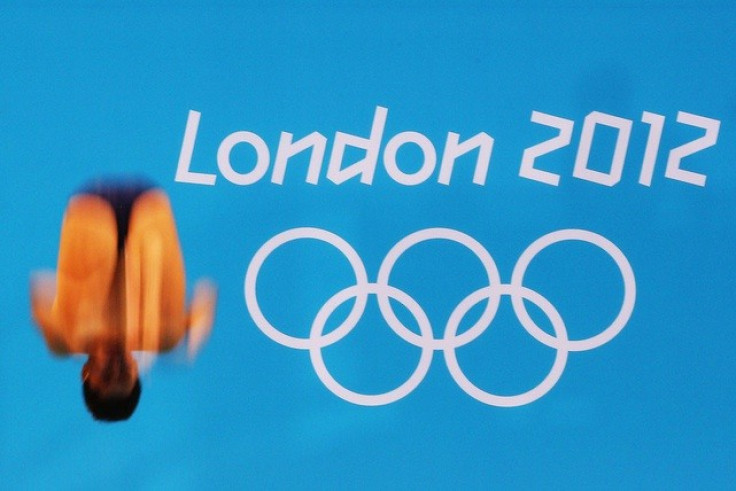 Tips to Protect Mobile Devices from Malware Attacks
Avoid third party apps. If you wish to watch events from smartphones and tablets, verify if the programme has been authorised by the organisers. Downloading and using unauthorised apps greatly increases the chance of malware attacks.
Do not visit or stream from unauthorised Web sites. For live Internet-based updates on your Personal Computer or laptop, visit only the official Web site for the 2012 London Olympics or trusted news Web sites.
Facebook and Twitter links that seem to be related to either the organisers or athletes may be dangerous. Twitter links are usually shortened and could thus be used to hide destination URLs and fool people into visiting malicious Web sites
Similarly, do not navigate to unauthorised Web sites looking for information on Olympic athletes or photographs
If you are searching for Olympic tickets and package deals, ensure your source is both a credible Web site and one authorised by the organisers to issue tickets. The online sale of tickets is being strictly monitored by LOCOG and a more detailed IBTimes UK report on online ticketing can be found here.
© Copyright IBTimes 2023. All rights reserved.