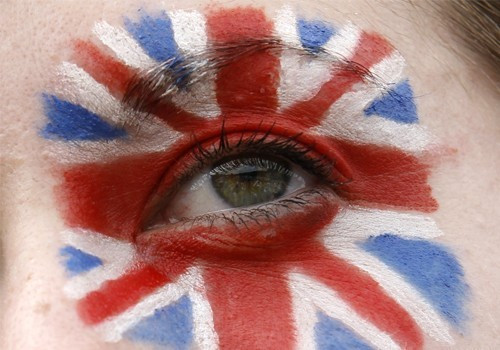 An additional 2.3 million tickets to the 2012 Olympics will be available from next Friday, the London 2012 Organising Committee (LOCOG) said today.
The tickets, which are available to the 1.9 million people who applied in the initial round, will go on sale at 0600 BST on 24 June on a first-come, first-served basis.
In addition, LOCOG confirmed that over a million further tickets will be put on sale to the British public in December, as contingency tickets and returns from client groups are released.
Nearly two thirds of applicants were unsuccessful in the original ballot, games officials revealed today, with 1.2 million people missing out on even a single ticket.
"We recognise that the massive demand for tickets has meant that many sports fans were disappointed not to receive tickets in the initial application," London 2012 chairman Sebastian Coe said.
Second chance
A total of 2.3 million tickets, from the 5.5 million being made available to the public, will be sold in a second ballot that starts next Friday.
But those hoping to win tickets to track and field events are likely to be left disappointed. 1.7 million of the tickets set to be released will be for the Olympic football tournament, the Evening Standard reports. Nearly all of the showpiece events sold out in the initial ballot.
Of the other 600,000 tickets still up for grabs, many are for team events such as handball, hockey and volleyball as well as niche sports such as race walking and synchronised swimming.
Athletics is not entirely sold out but remaining tickets are in higher price categories for morning sessions.
Unlike the first round of sales, the second round will use a first-come, first-serve allocation system. Applicants will be notified whether they have been successful between 24 and 48 hours after the request is submitted.
Payment will be taken after the 10 day process, over a period of up to four days.
General sale
Those who did not apply for tickets at all will have to wait until the next general sale of tickets, likely to be in December, with further details released nearer the time.
LOCOG today published a detailed list of which sports, sessions and price categories are still available:
View the full list of available tickets on the London 2012 ticketing website